Copenhagen's Marmorkirken: Scandinavia's largest church dome, it took 145 years of start-stop construction to build it, and in that time basically every architect in Denmark floated a design proposal for the half-finished church. Its chaotic construction illustrates Denmark's transition from an absolute monarchy to a capitalist system.
Begun in 1749 under King Frederik V (officially, it's Frederik's Church), Nicolai Eigtved was the initial architect. Eigtved fell out of the absolute monarch's favor (but, thoughtfully, died before he was fired), so the king's new favorite, Nicolas-Henri Jardin, took over. Jardin took Eigtved's frilly rococo design and blew it up, proposing something monumental and neoclassical.
Again though - absolute monarchy. So when Jardin's patron Frederik V died, King Christian VII and Johann Friedrich Struensee stopped construction in 1770. Meant to cap the visual axis of King Frederik's new neighborhood of Frederiksstaden, instead the church stood as a half-built ruin steps from the royal palace at Amalienborg for more than a century.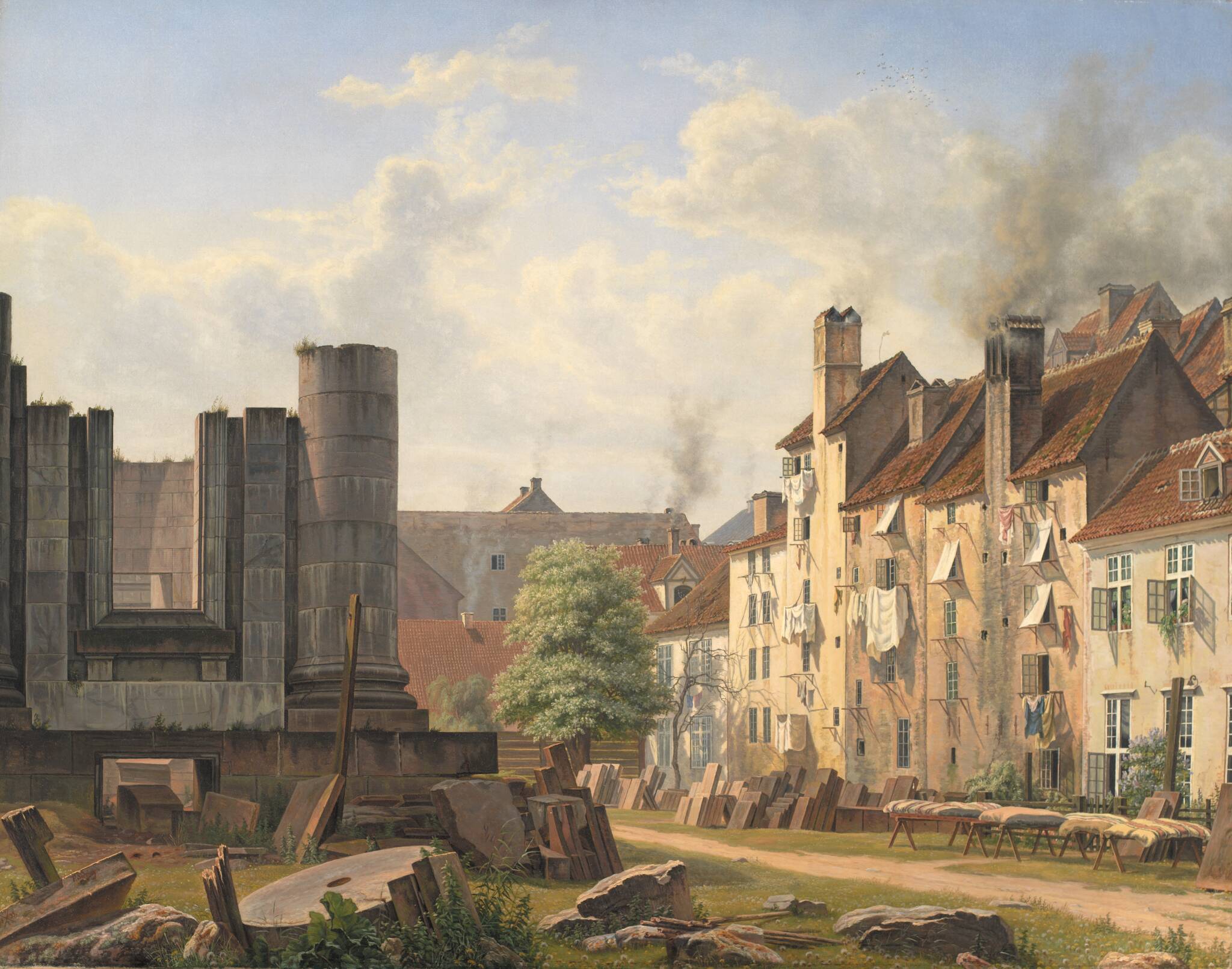 ...but it was an irresistible ruin to Danish architects - Lauritz de Thurah, Georg David Anthon, Christian Bernhard Hornbech, Theodor Stuckenberg, Ludvig Fenger, CF Harsdorff, among a thousand others all drafted proposals for finishing the church (tbh they're mostly boring neoclassical bullshit - Vilhelm Klein's quirky plan for a red brick Italian Renaissance church and GF Hetsch's proposal to turn it into a museum for sculptor Bertel Thorvaldsen excepted).
With Denmark turning into a capitalist proto-democracy in the 1800s, a weirdly modern public-private partnership with financier C.F. Tietgen is what finally got the church completed. Eventually.
As part of the deal, in 1874 the Danish state sold the half-built church, as well as the developable land around it, to Tietgen for 400,000 kroner, on the condition that he'd spend 200,000 on the church within five years. ...like many modern public-private partnerships, Tietgen made a huge profit developing the land into apartments, didn't spend any money in the first five years, and the ministers responsible were impeached for giving him a sweetheart deal. It took 20 years (and Tietgen fundraising from his friends and the public), but the Ferninand Meldahl-designed Marmormkirken finally opened in 1894. The narrative is that Tietgen was such a commmitted patriot and dedicated Grundtivigian that he simply had to finish the church. Which, maybe, but in the end it's estimated that Tietgen paid for roughly 1/3 of the church - finally finishing Frederikskirke took a broad coalition, not just one guy.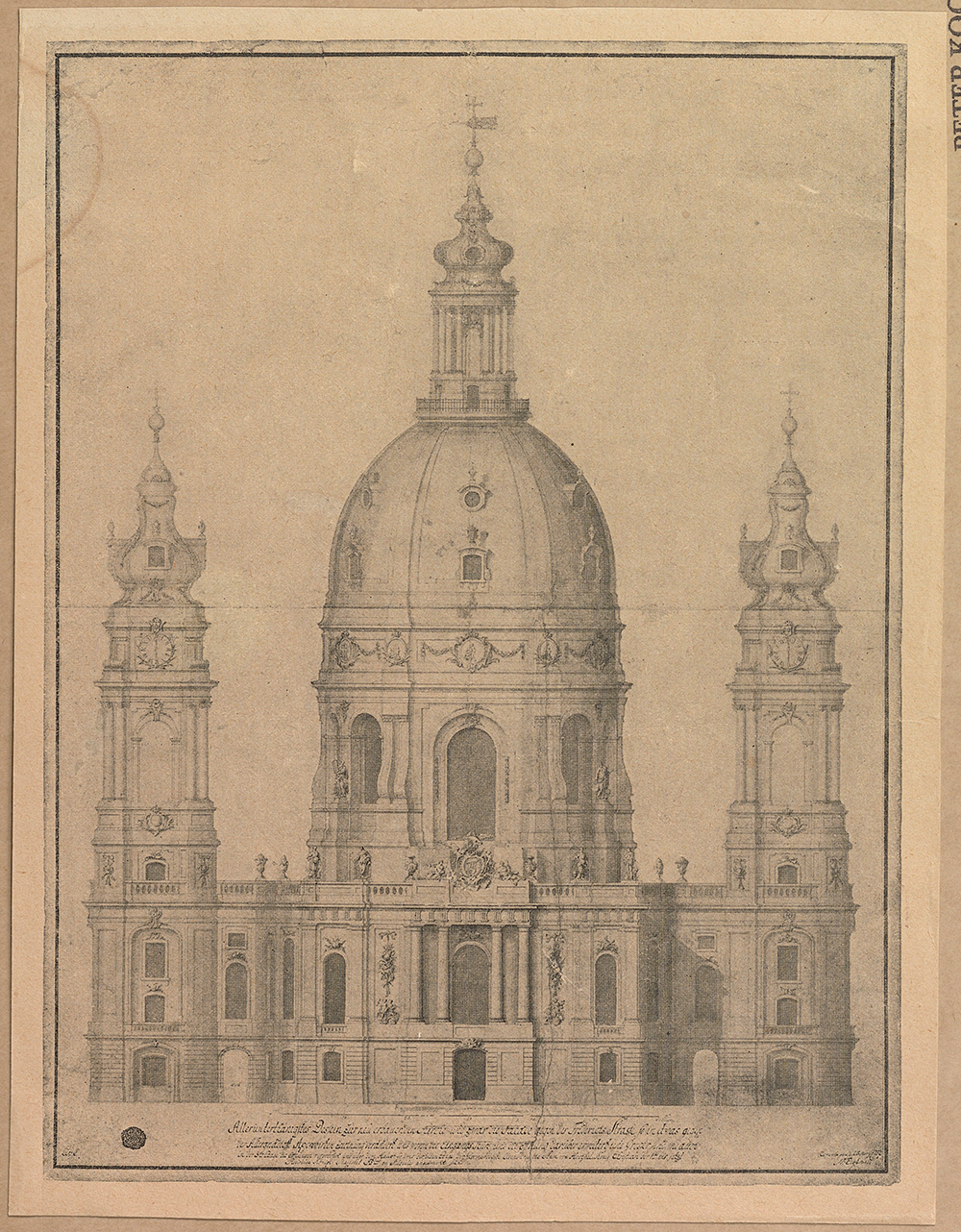 Production Files
Primary sources, rhizomatic reading, odds and ends that turned up in researching this.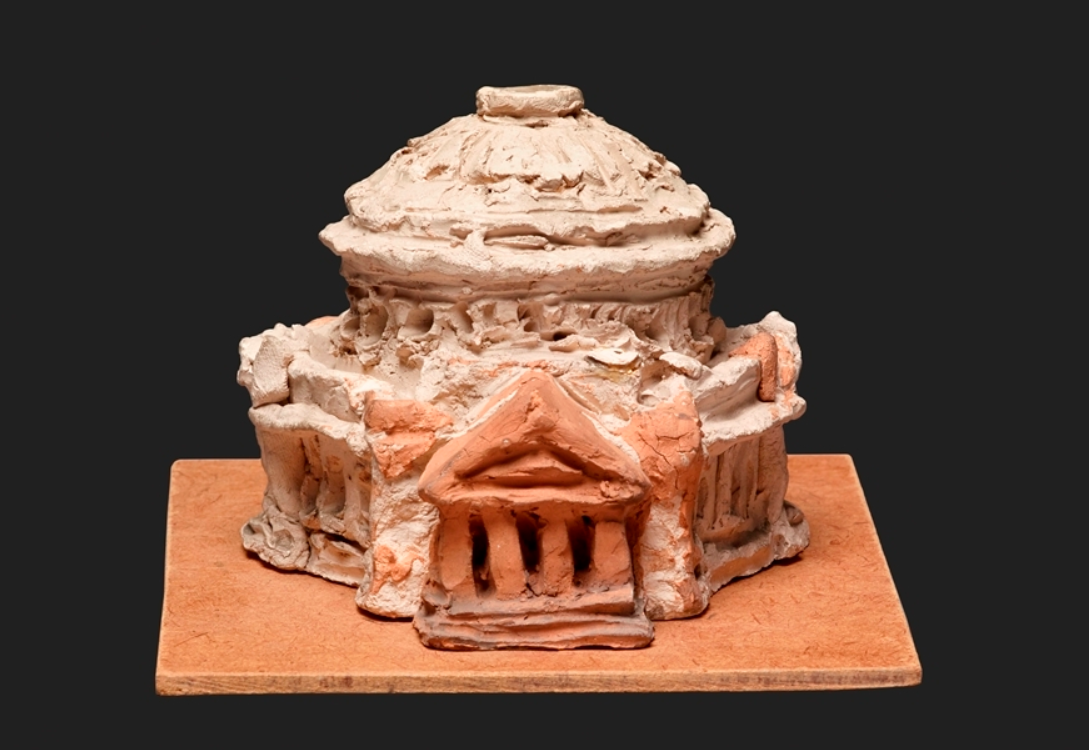 ---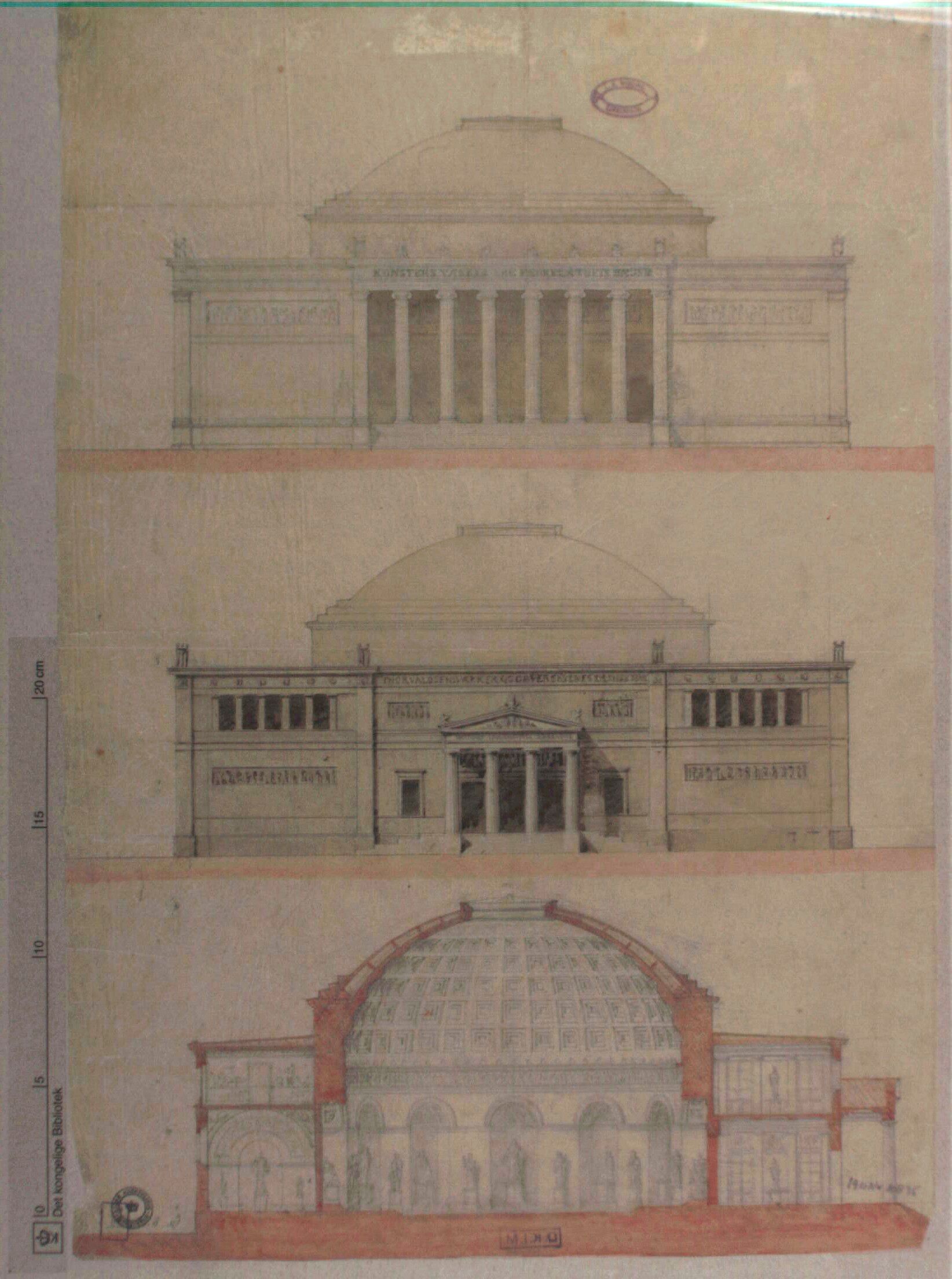 ---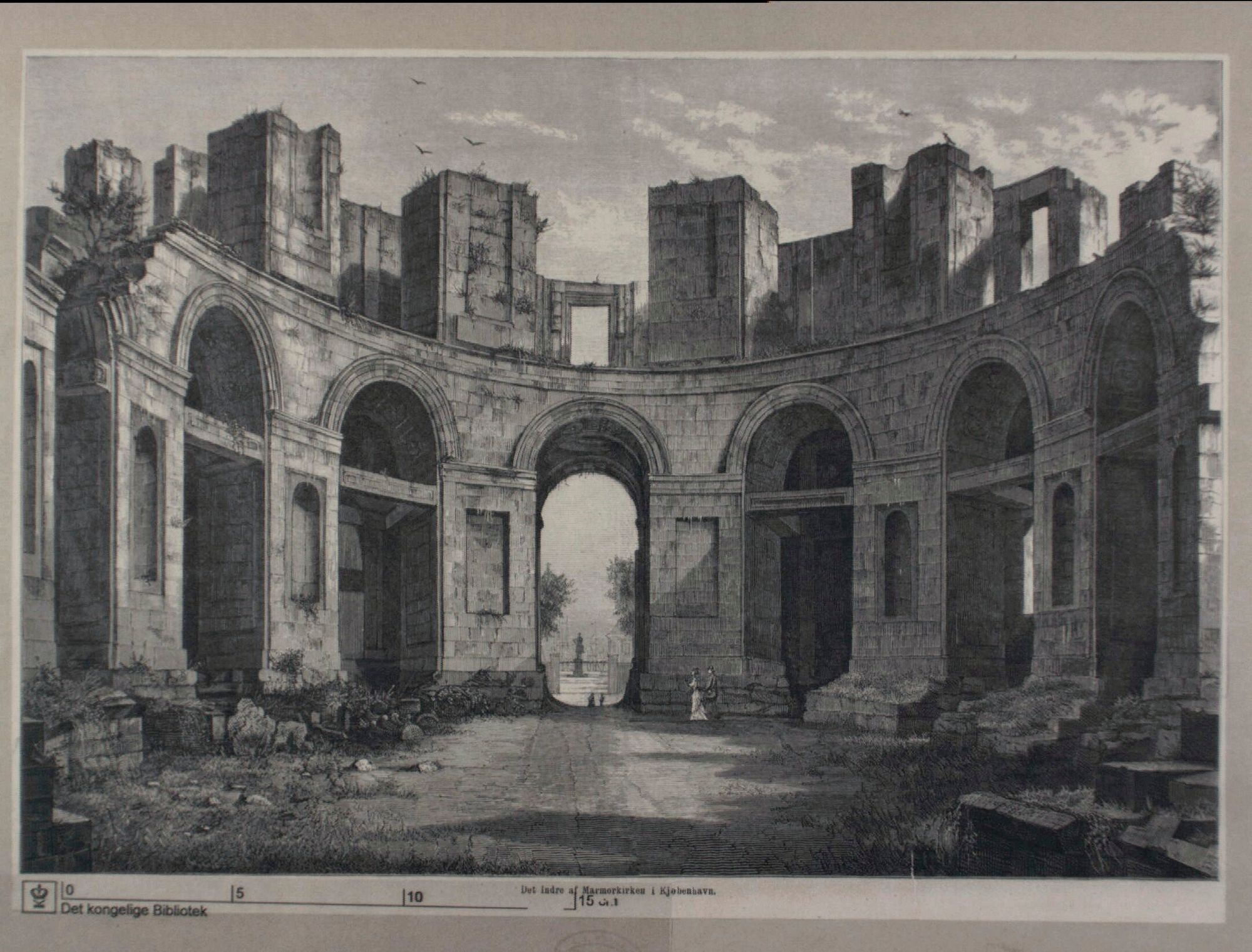 ---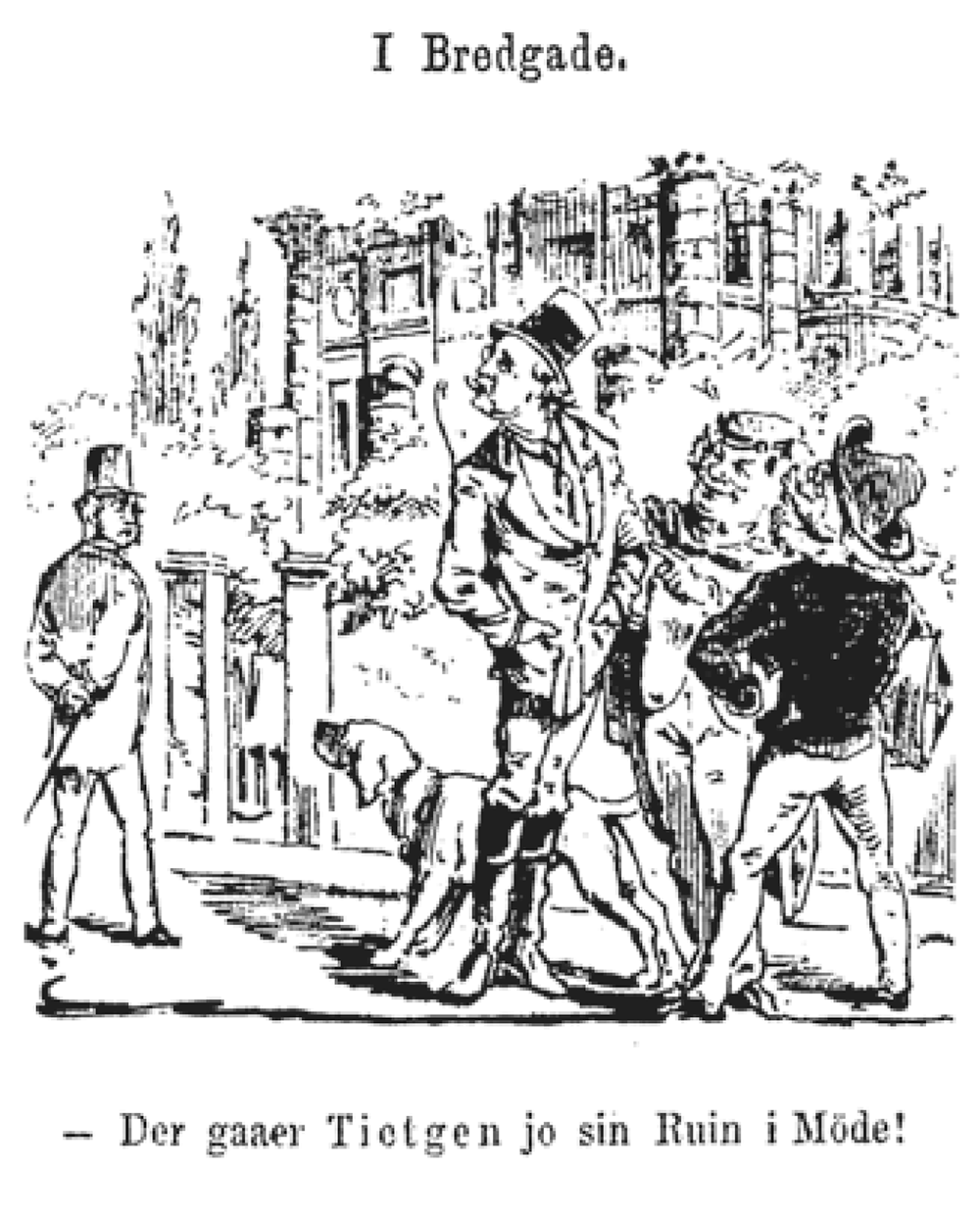 ---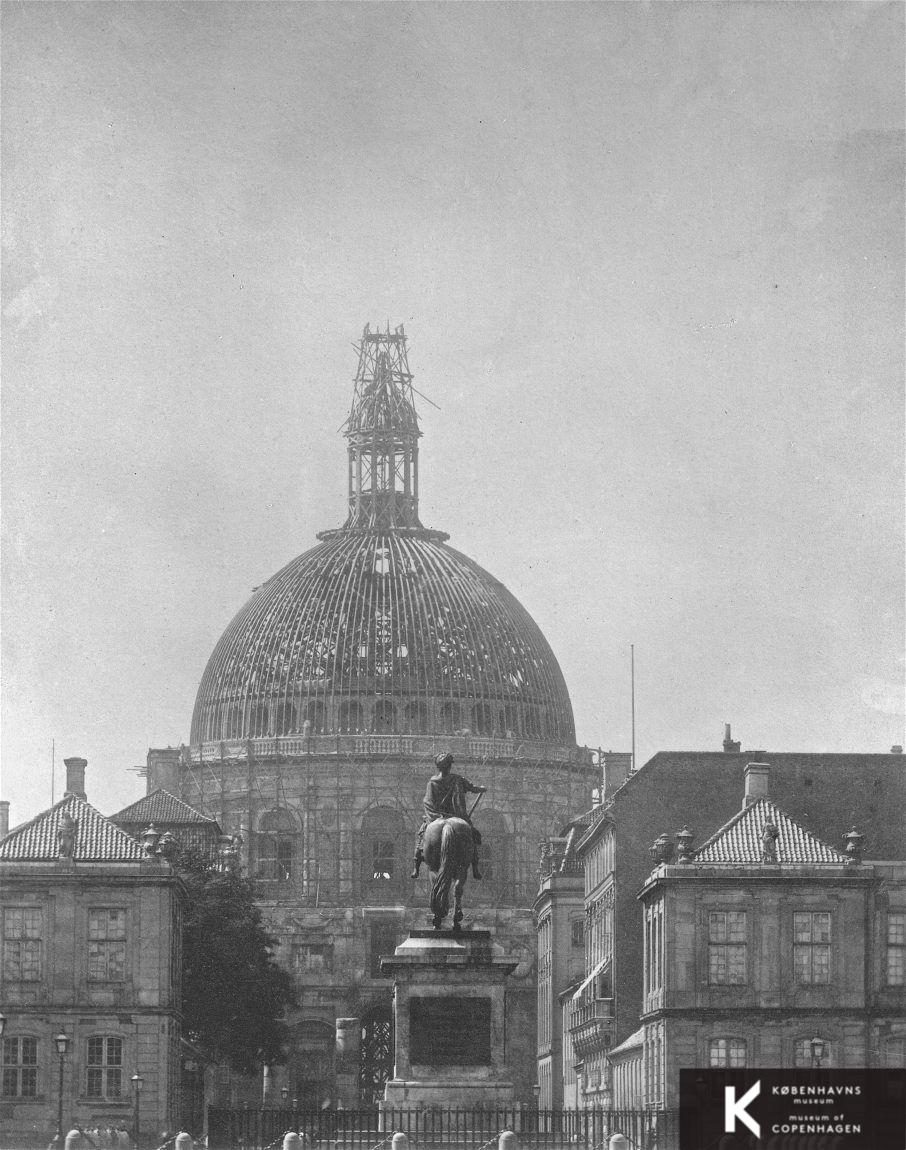 ---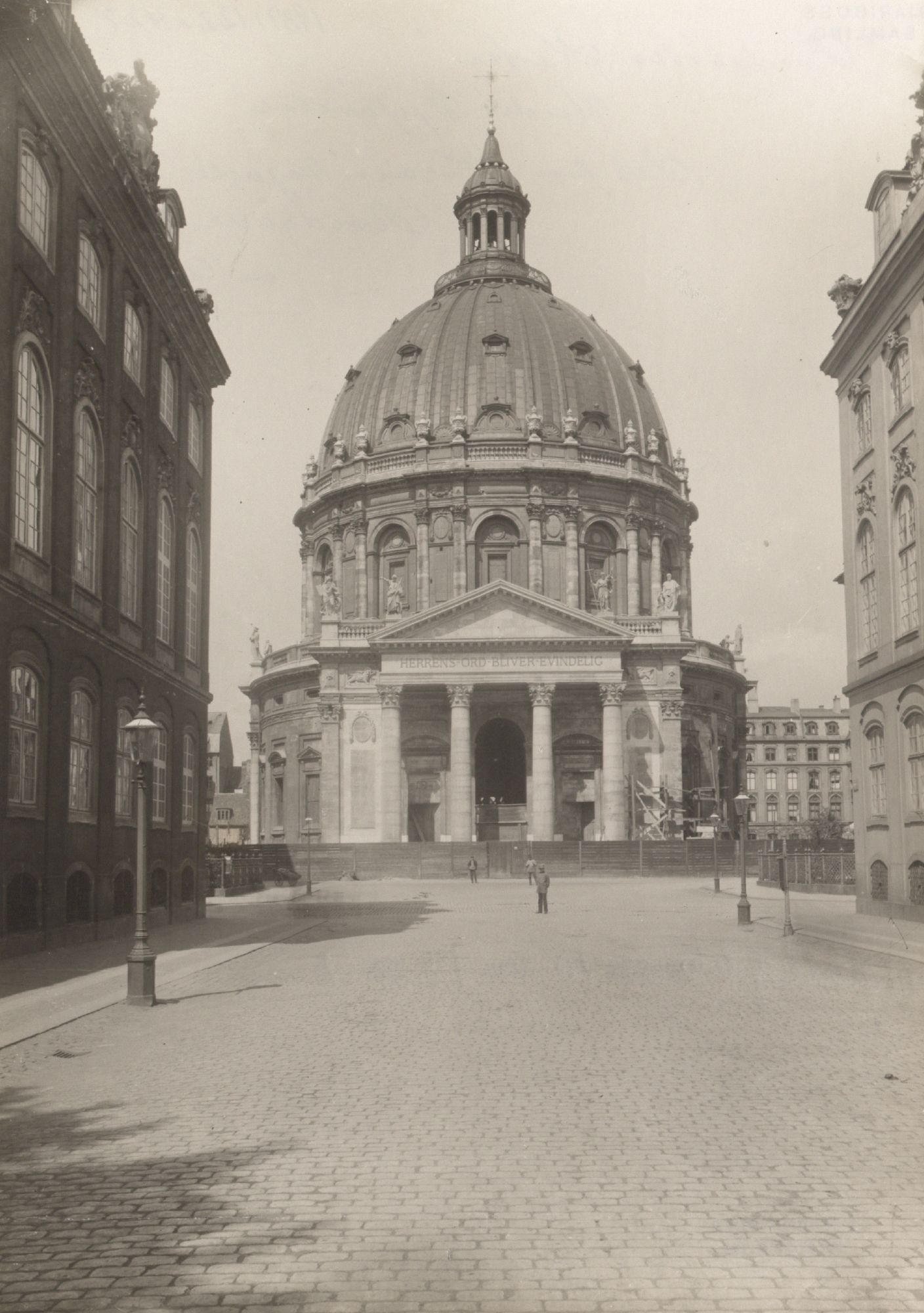 ---