The 1930s version of an Airbnb, tourist homes were regular-ass homes with rooms rented out to travelers by the homeowners—in this case, John and Edith Linke. As motels spread across the US, travelers chose the option that offered a more standardized level of quality, and most tourist homes turned back into normal homes or boarding houses in the 1940s and 1950s. Can't miss the clear parallels to the initial Airbnb boom, the proliferation of those shitty soulless straight-to-Airbnb apartments, and the platform's slow decline (if I'm going to stay somewhere expensive and cookiecutter, may as well pick a hotel that won't charge an exorbitant cleaning fee).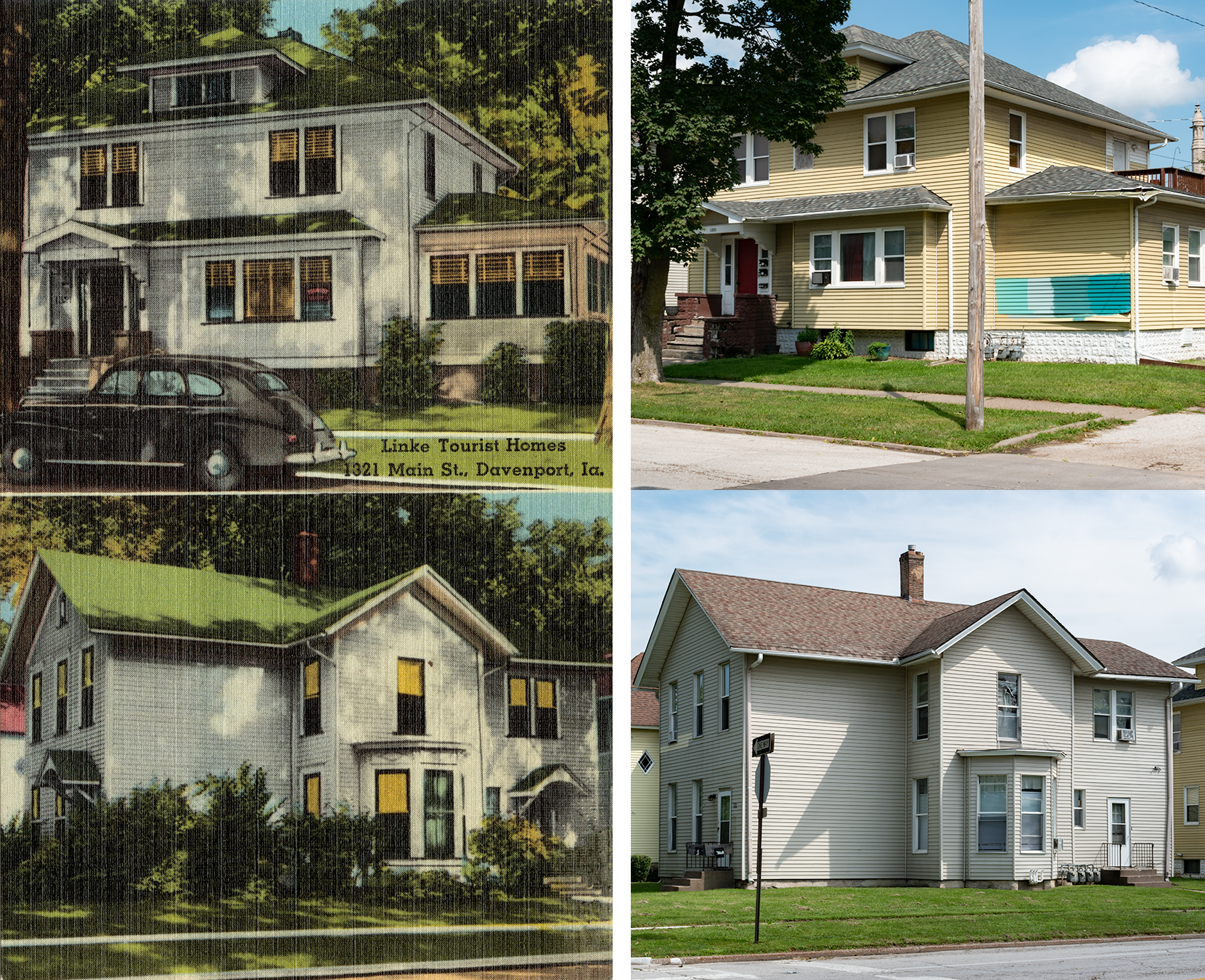 On the surface, this postcard might seem kind of mundane—they're just random houses in Iowa—but that's what's really quite neat here. It's pretty unlikely for us to have a postcard record of two unexceptional houses, and even more unusual that they're both still standing.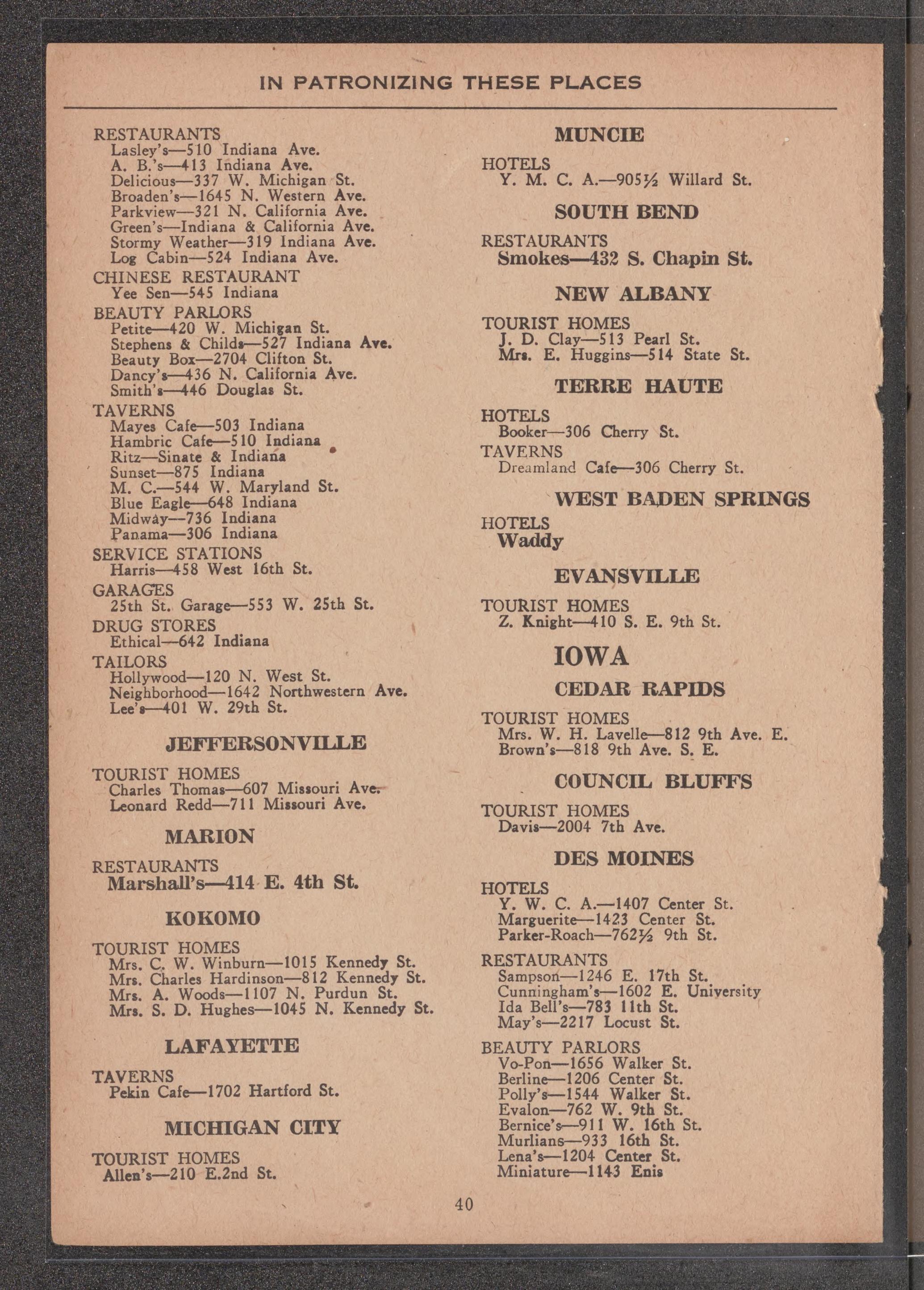 Before their decline, tourist homes were a typical part of US travel infrastructure, especially for Black Americans shut out of racist hotels—tourist homes were one of the main categories listed in the Green Book. Obviously not these particular homes, though—actually, as far as I can tell, Davenport was never included in any Green Book.
...an ominous omission.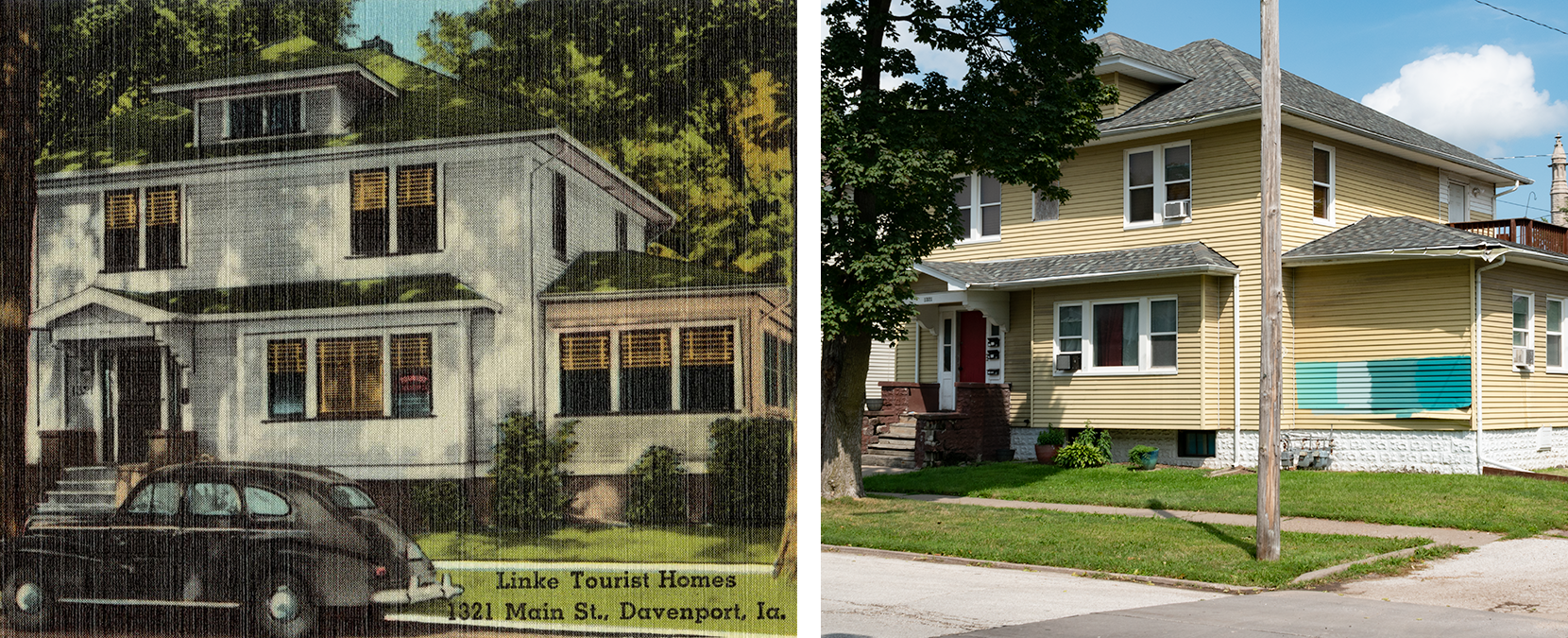 Again, tourist homes were just regular houses, and these two—which, if it's not clear, are right next to each other—were both built as your typical single family home. The one on the top of the postcard, 1321 Main Street, was built in 1917 as the home of farmer Charles W. Lau, who retired to Davenport proper from Magnolia Crest, his family farm outside the city. Incredibly, Magnolia Crest is still there, still a farm, and still owned by the Lau family. "Retired" is maybe not the right word—in retirement, Charles Lau ended up on the Davenport School Board.

The Laus put this house up for sale in 1922 for $10.5k ($190k in today's money), but ended up renting it out into the 1930s. Their first tenant was J.M. Siegel, a diamond broker, whom I only mention because on this very doorstep was robbed of diamonds and cash worth $90k in present terms—it was notable enough that 30 years later the Quad City Daily Times was still using it for an "On This Day" bit of filler content.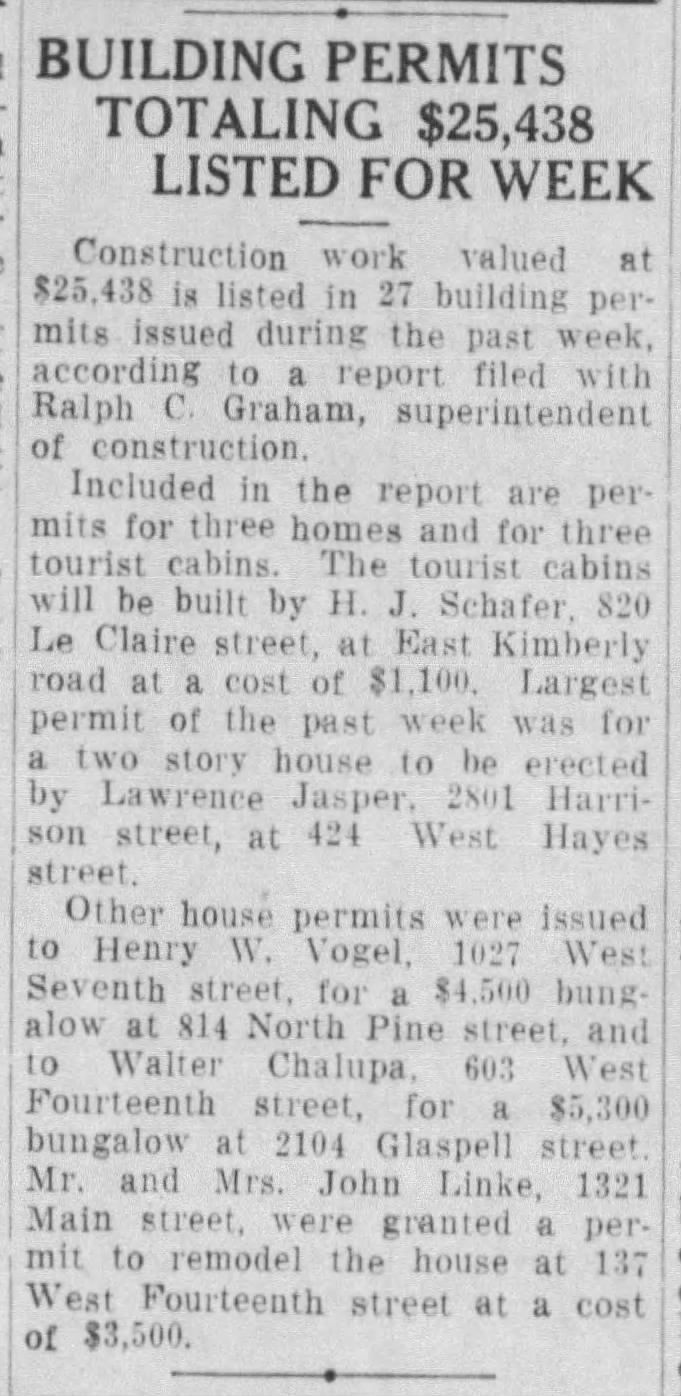 By the early 1930s both of these homes were boarding houses. In 1939, John and Edith Linke bought 1321 Main Street, ringing in these houses' brief period as the Linke Tourist Homes.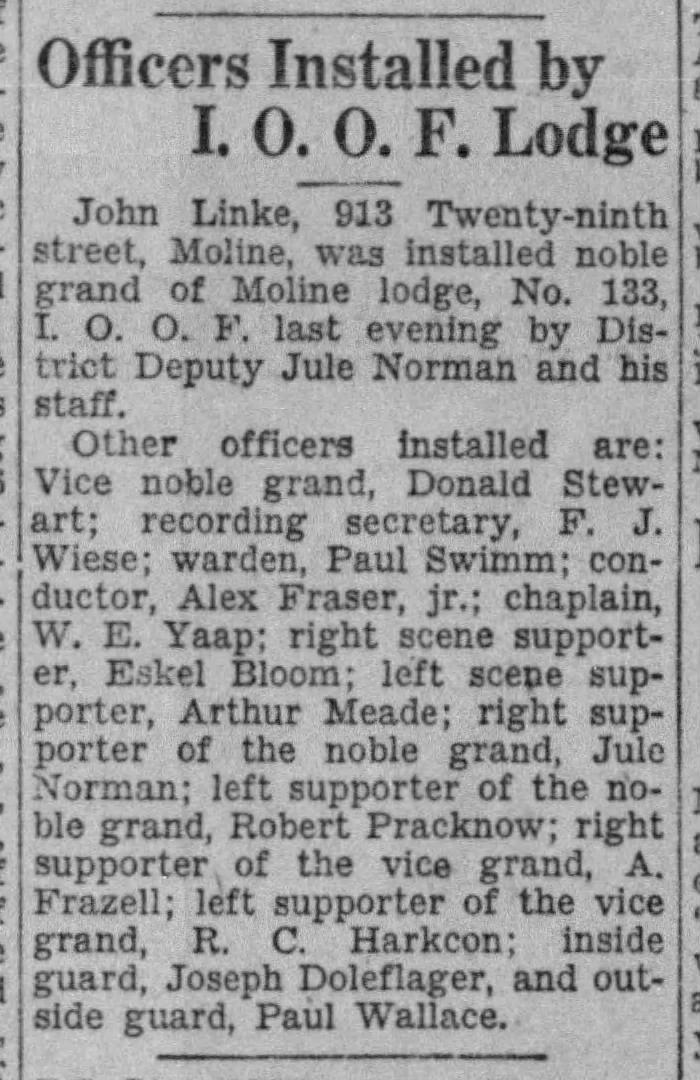 John Linke was a longtime guard and a fireman at the Rock Island Arsenal across the river, as well as a WWI veteran, an Odd Fellow, and one-time president of the Rock Island Arsenal Credit Union. He was also pretty clearly stepping out on Edith—they divorced in 1945, and within a few weeks he and Viola Hevern had applied for a marriage license. Edith kept both houses in the split, running 1321 Main Street as a rooming house into the 1950s.

I'm always interested in the change in rent prices in this kind of place over the years. For a two room apartment with a bathroom, rent here was:
$115 in 1950 (the equivalent to an eye-popping $1,450 today, you can really see that post-war housing crunch)
$70 in 1953 ($775)
$60 in 1961 ($600)
$225 in 1993 ($450)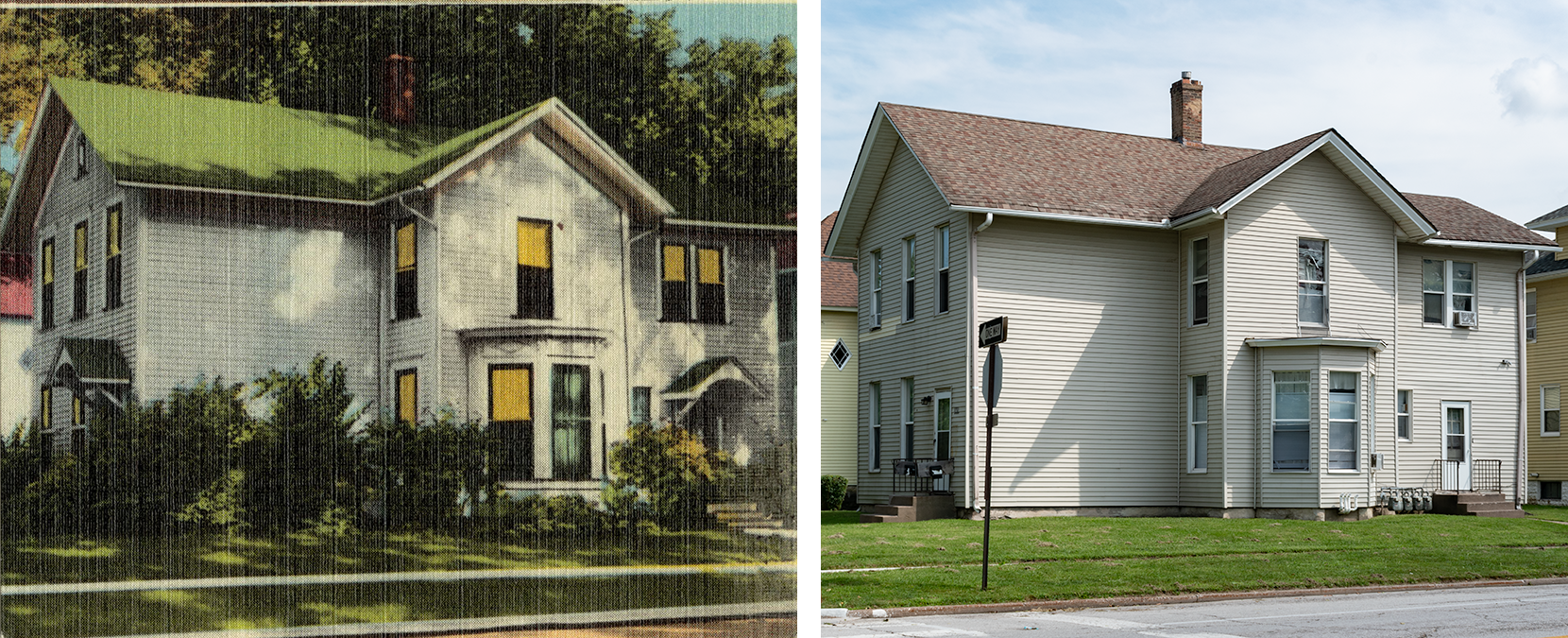 The other tourist home, 131 W 14th St., is a good bit older. Built around 1895 as a single family home, it cycled between that and a rooming house for decades (including its brief years as a Linke tourist home).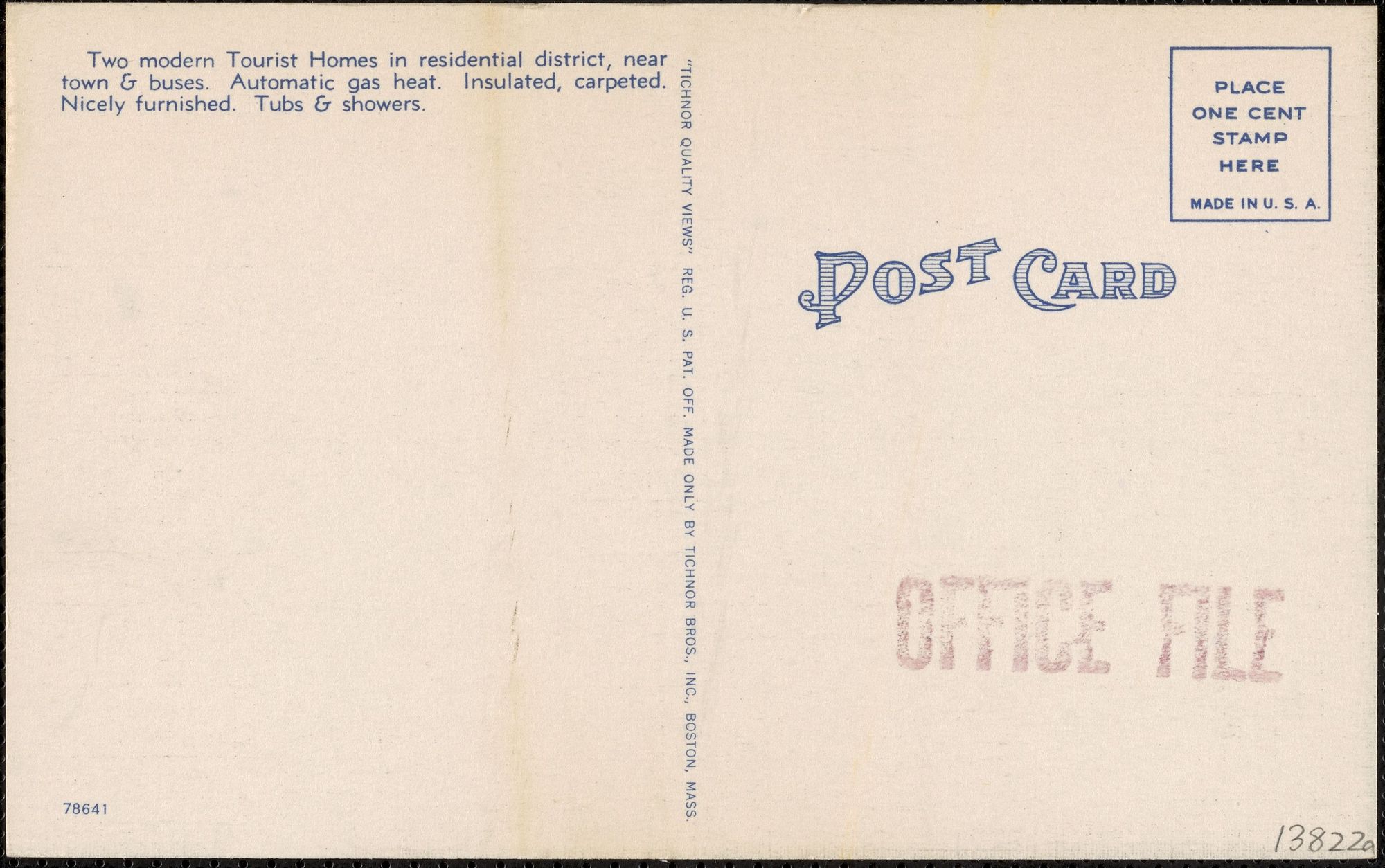 Production Files
Further reading:
---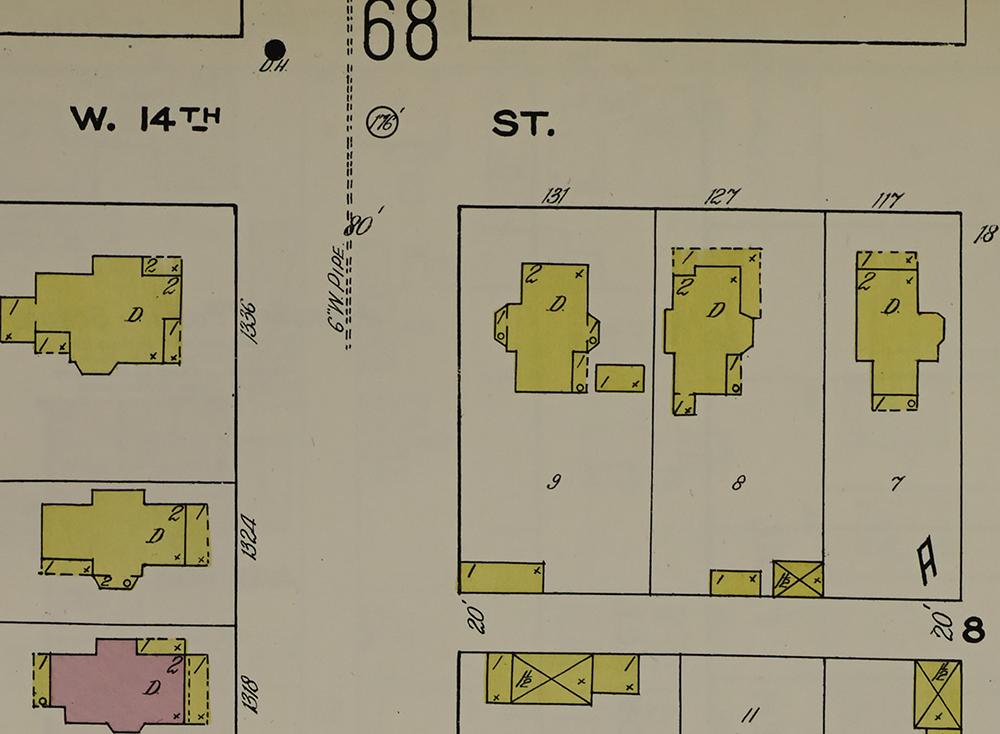 ---