A neoclassical flourish meant to cap the entrance to Indianapolis' Riverside Park, the Thomas Taggart Memorial was built to honor the progressive three-term Mayor of Indianapolis who founded the city parks department and pushed for the creation of Riverside Park. Neglect of the memorial and the park around it began in the 1940s–of course, that disinvestment and neglect by the city of Indianapolis coincided with the demographic transition of the Northwest-Riverside neighborhood into a predominantly Black one. However, a cautiously positive turn here: the restored Taggart Memorial recently reopened as a performance venue, frankly a much better use than as a mere architectural folly.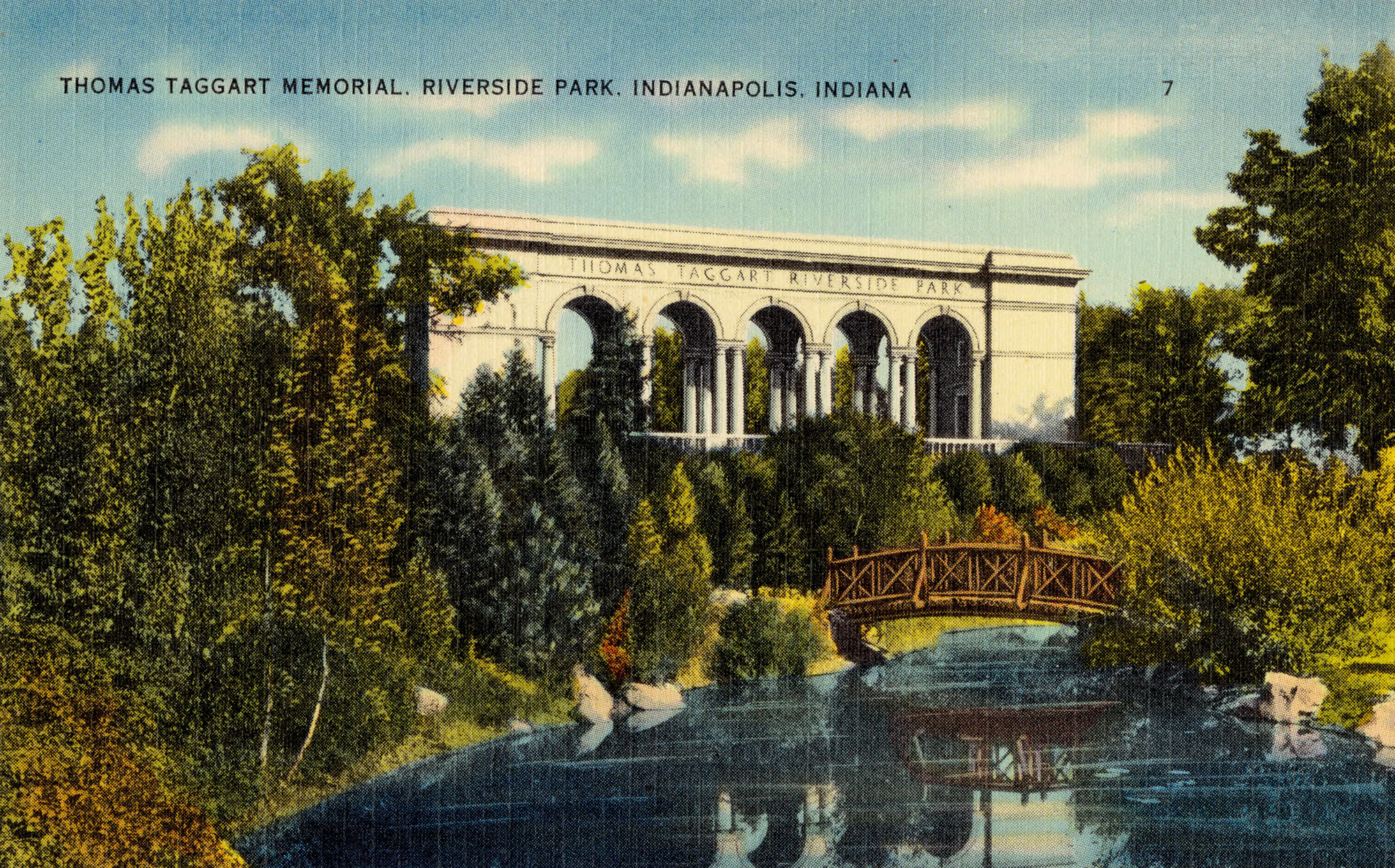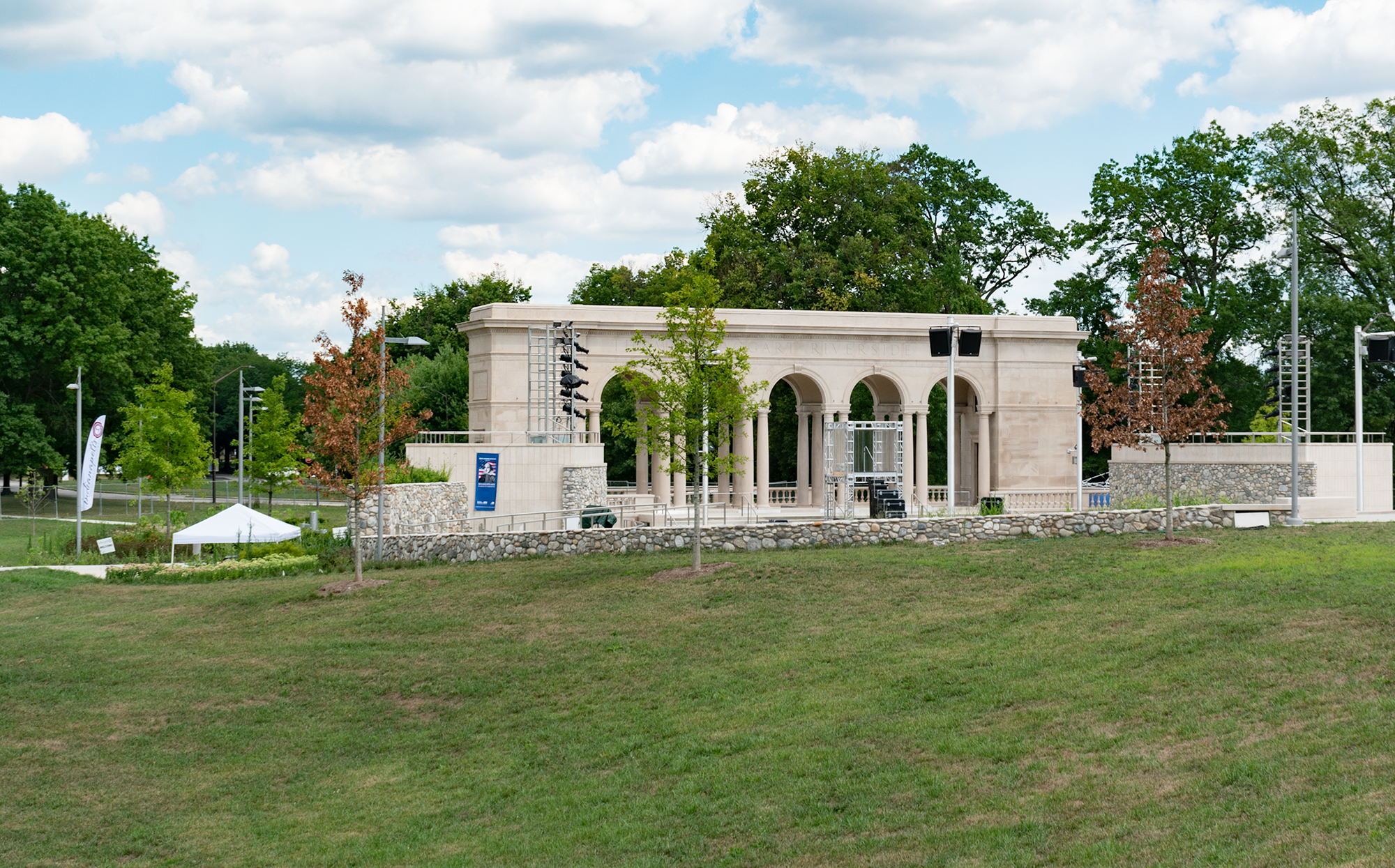 Mayor Taggart copped a lot of flack when he had the Board of Park Commissioners buy 900 acres in the 1890s to create a massive new park in northwest Indianapolis - too swampy, too big, unnecessary. By the late 1920s, Taggart's supposed "folly" vindicated, a committee formed to build a memorial honoring the former mayor at the park.
(as an aside, this is one memorial that holds up a bit, as Taggart seems like he was a decent dude - among other things, he seems to have been an outspoken opponent of the Klu Klux Klan, then resurgent in the state).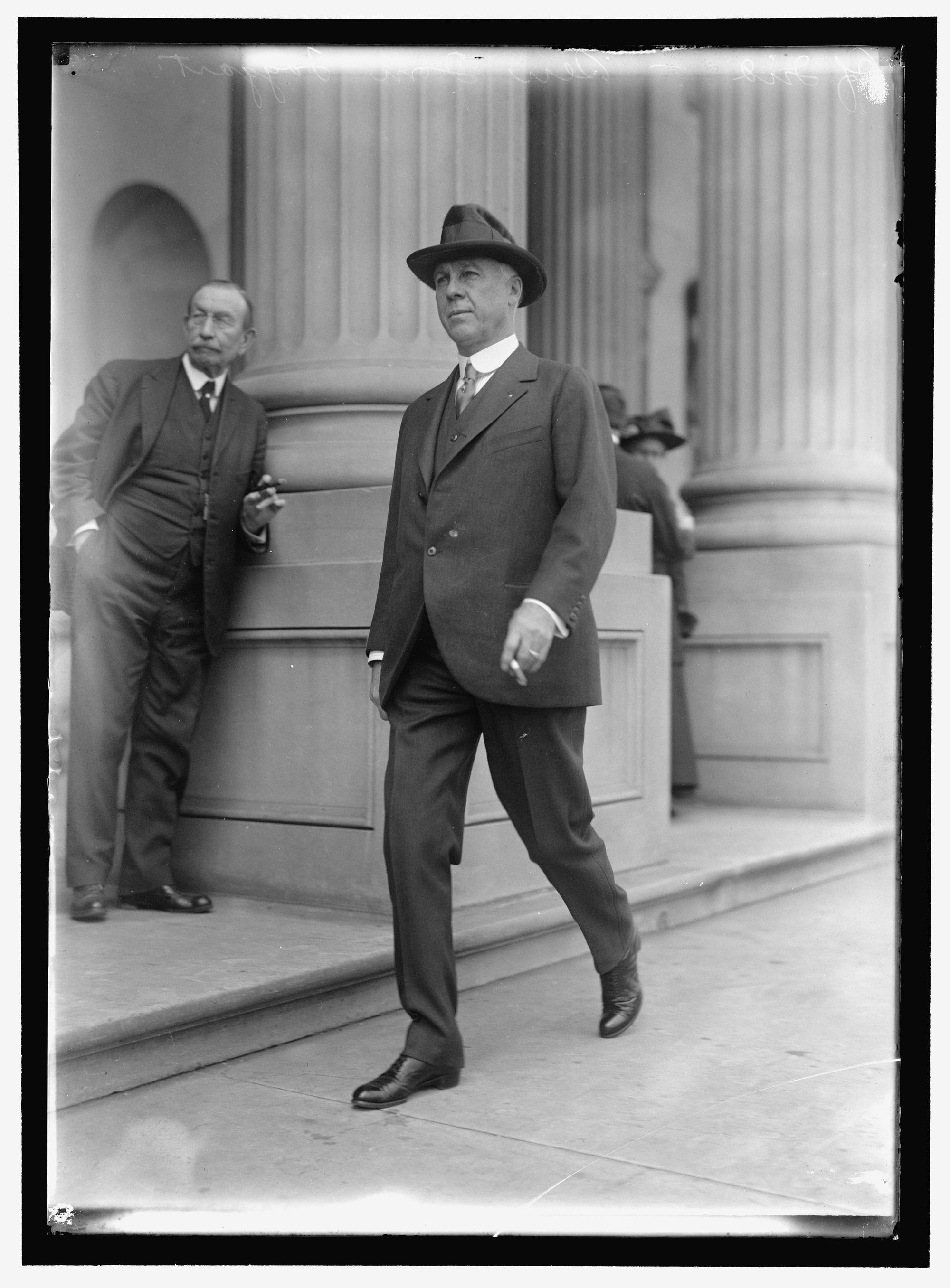 For the memorial, landscape architect Lawrence Vinnedge Sheridan proposed a neoclassical bauble at the center of the parkway leading into the park. Designed by architects Burns & James, the Taggart Memorial was dedicated in 1931.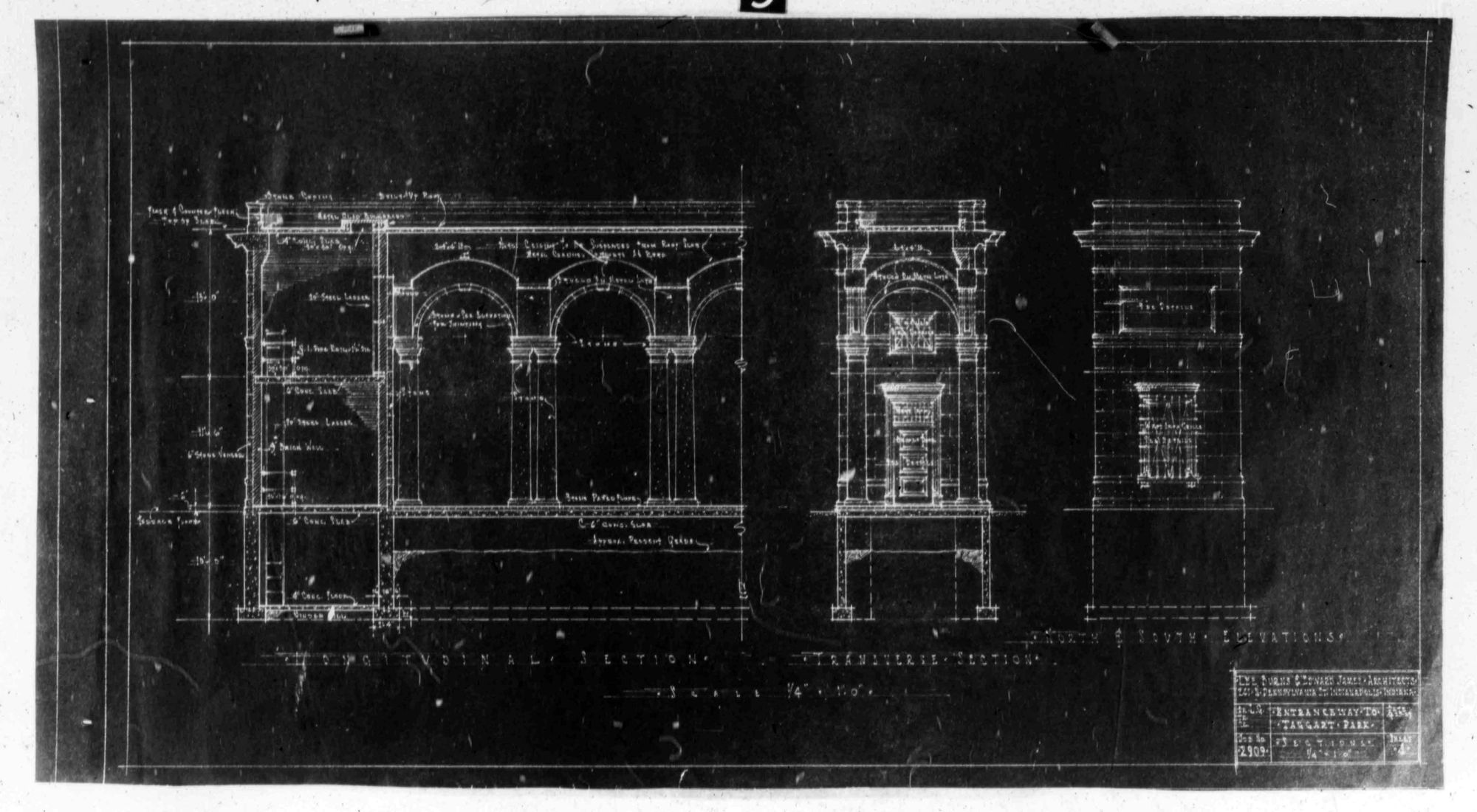 As the city of Indianapolis neglected Riverside Park in the 1940s, Sheridan's planting scheme for the park was ripped up and the Taggart Memorial pools drained. Burdsal Parkway, the grand entryway into the park, was rerouted and the Taggart Memorial shunted off to the side. The memorial's treatment was a stand-in the abuse of Riverside as a whole - for one, in the 1970s the state carved I-65 through the park, over opposition from some neighborhood groups. After decades of disrepair, the crumbling Taggart Memorial landed on Indiana Landmarks 10 Most Endangered List in 2011.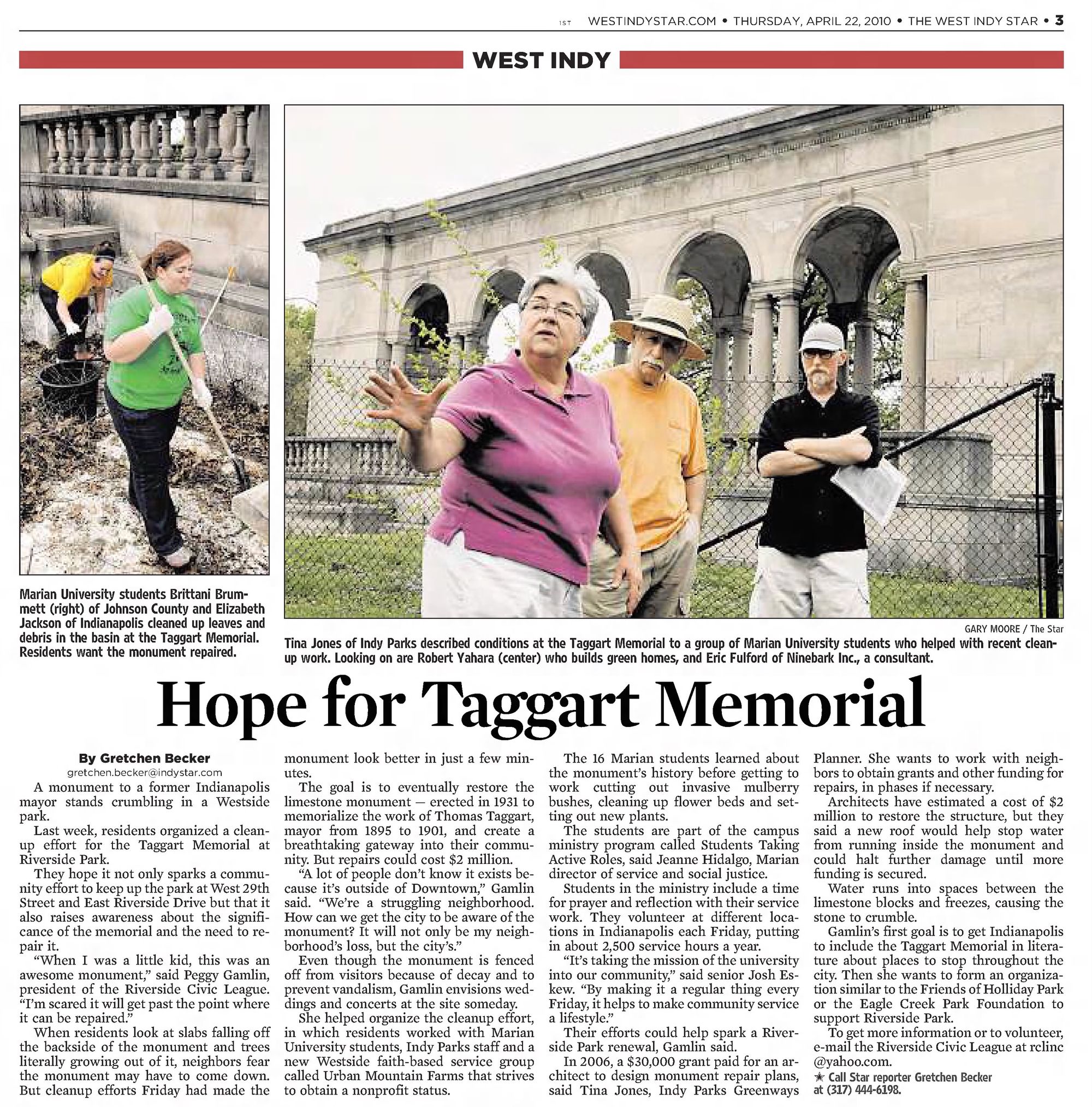 Happily, efforts by the "Taggart Task Force" to save the memorial paid off. Spurred by a large grant from the Lilly Endowment (also noted funders of climate denialism, far-right political activism, and Christian fundamentalists), a group including the Indianapolis Garden Club, Indy Parks, and Indiana Landmarks reimagined the Taggart Memorial as a performance venue. Designed by RATIO Architects, the restored, revitalized, and far livelier Taggart Memorial Amphitheater reopened in 2021 and is now the home of Indy Shakes, the Indianapolis Shakespeare Company.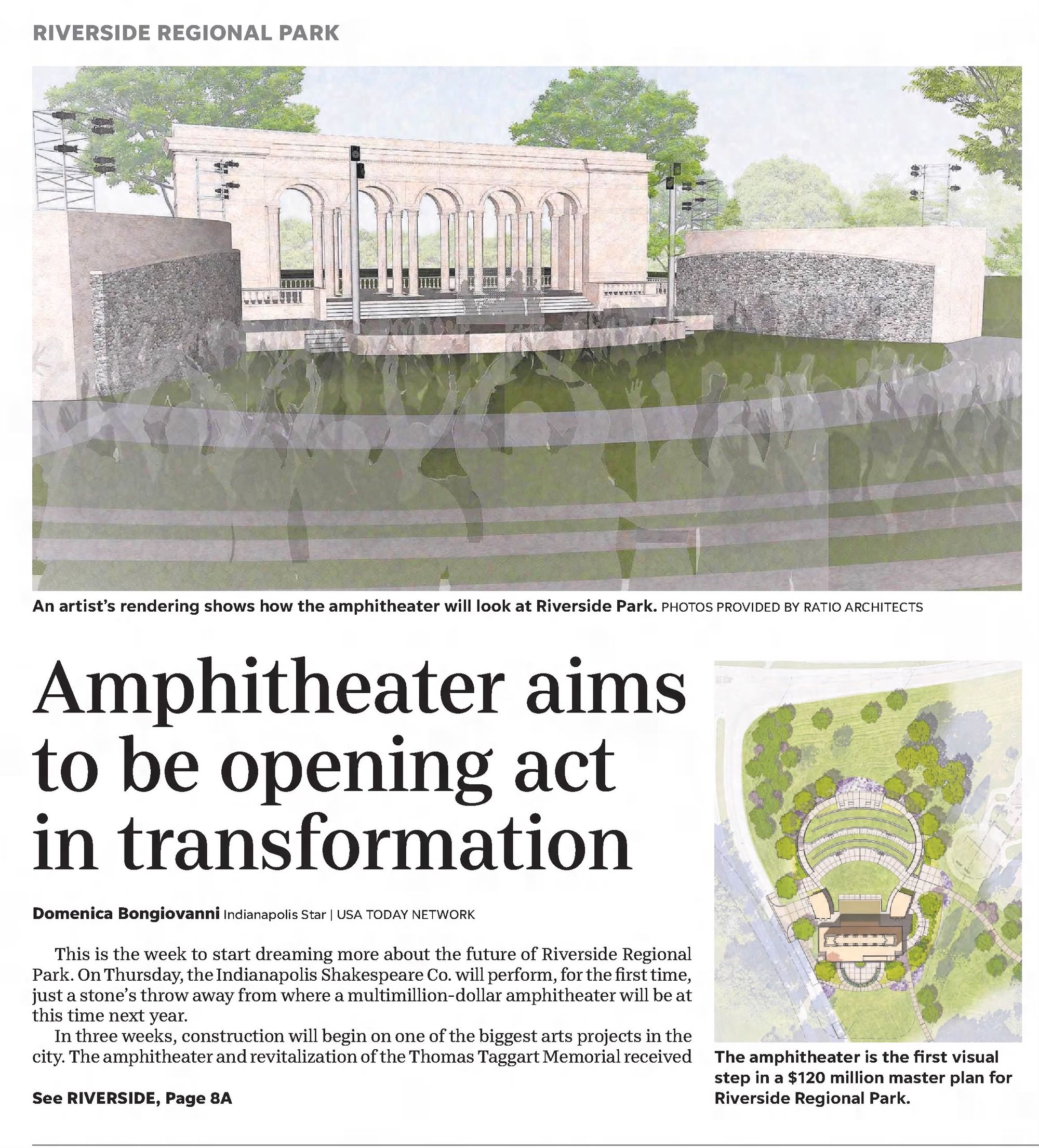 Production Files
Primary sources, rhizomatic reading, odds and ends that turned up in researching this.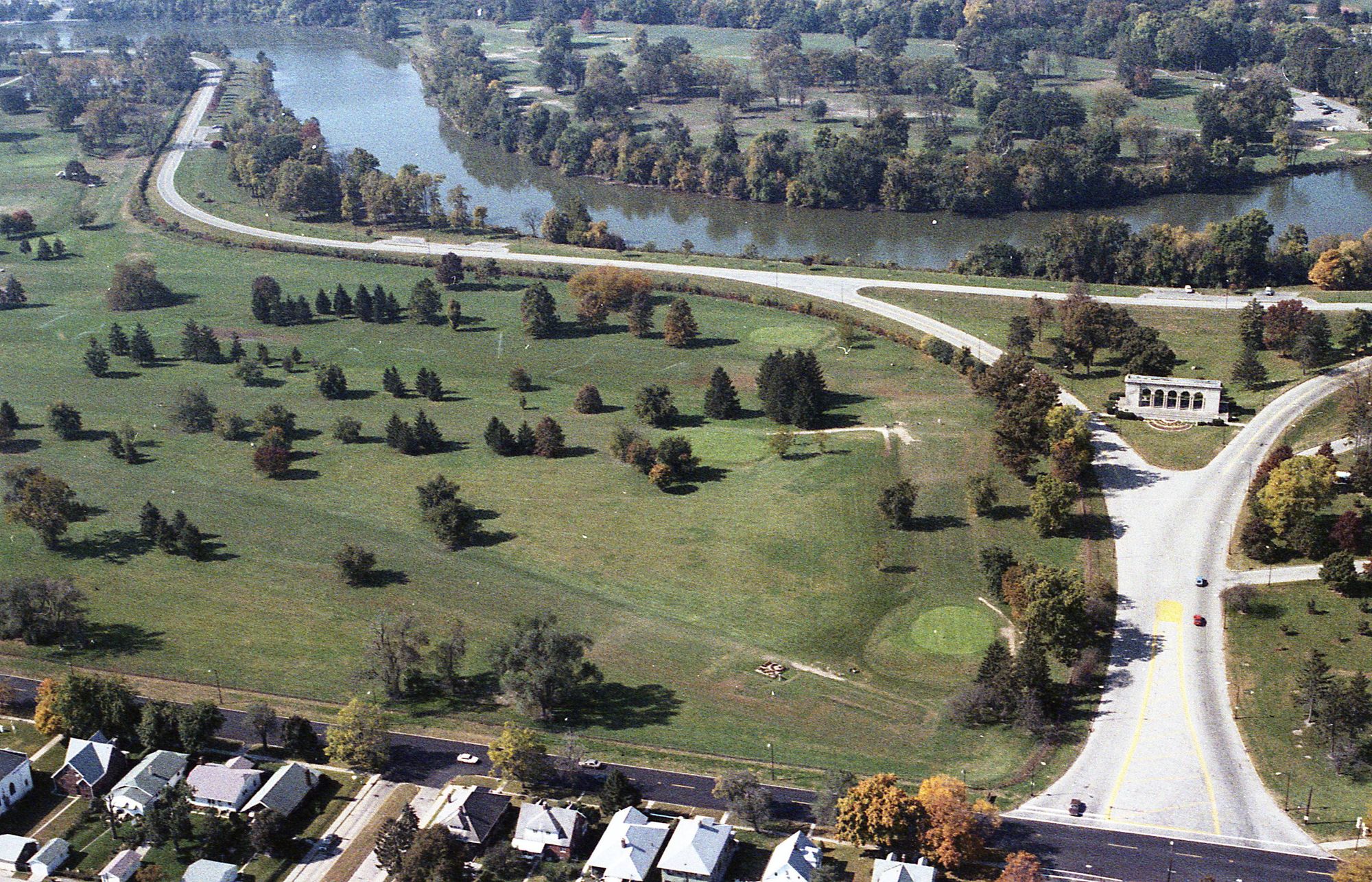 ---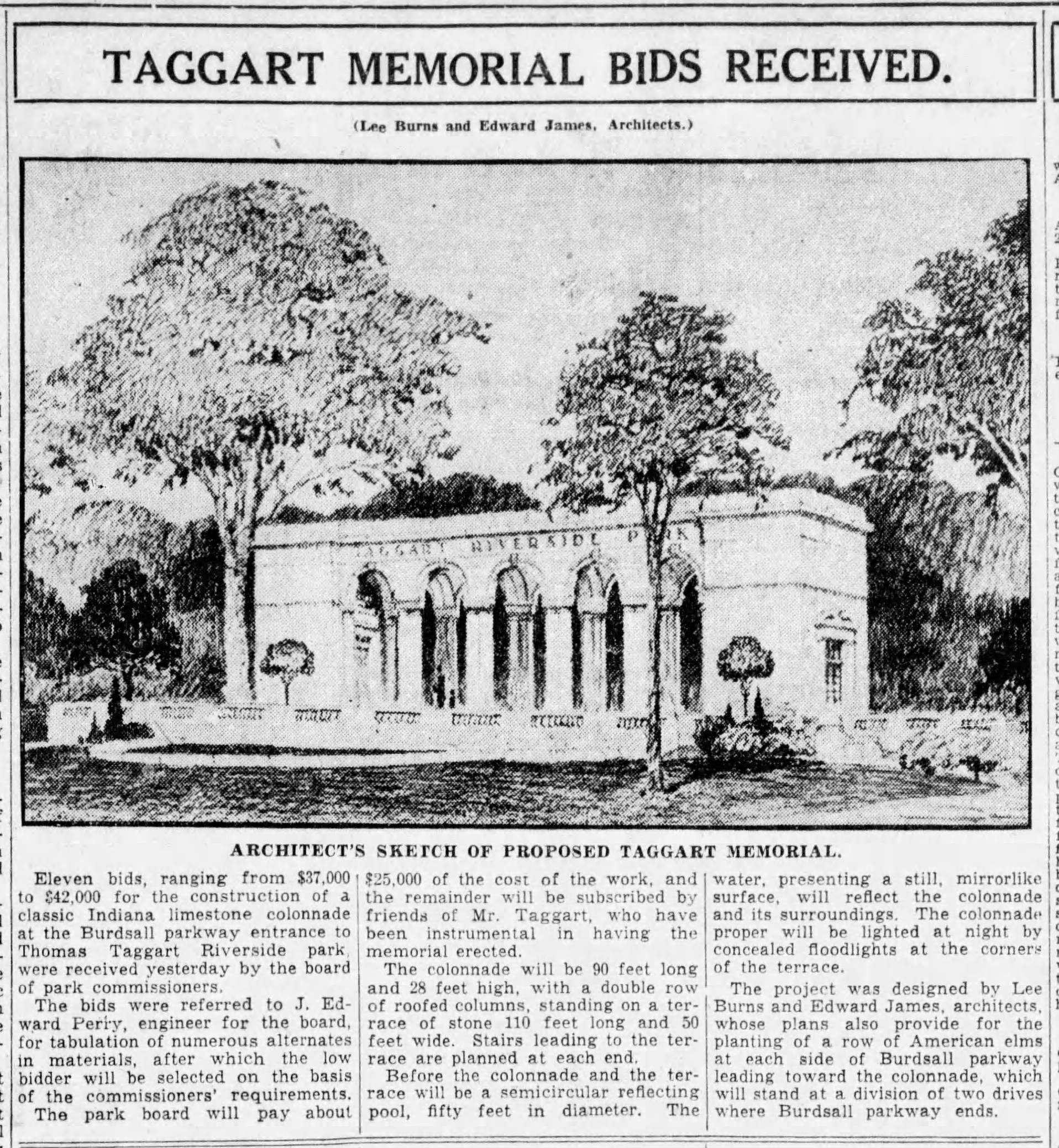 ---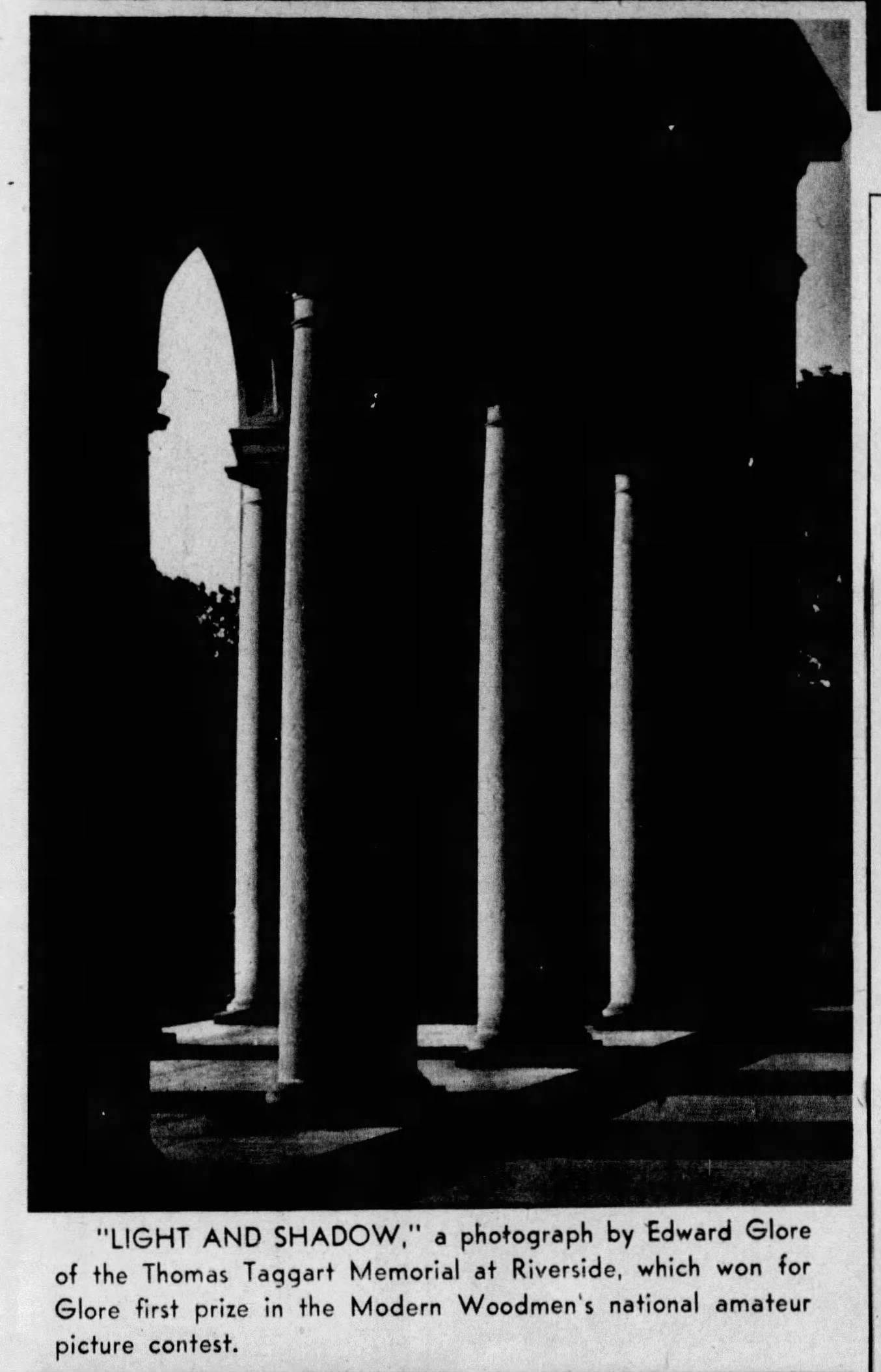 ---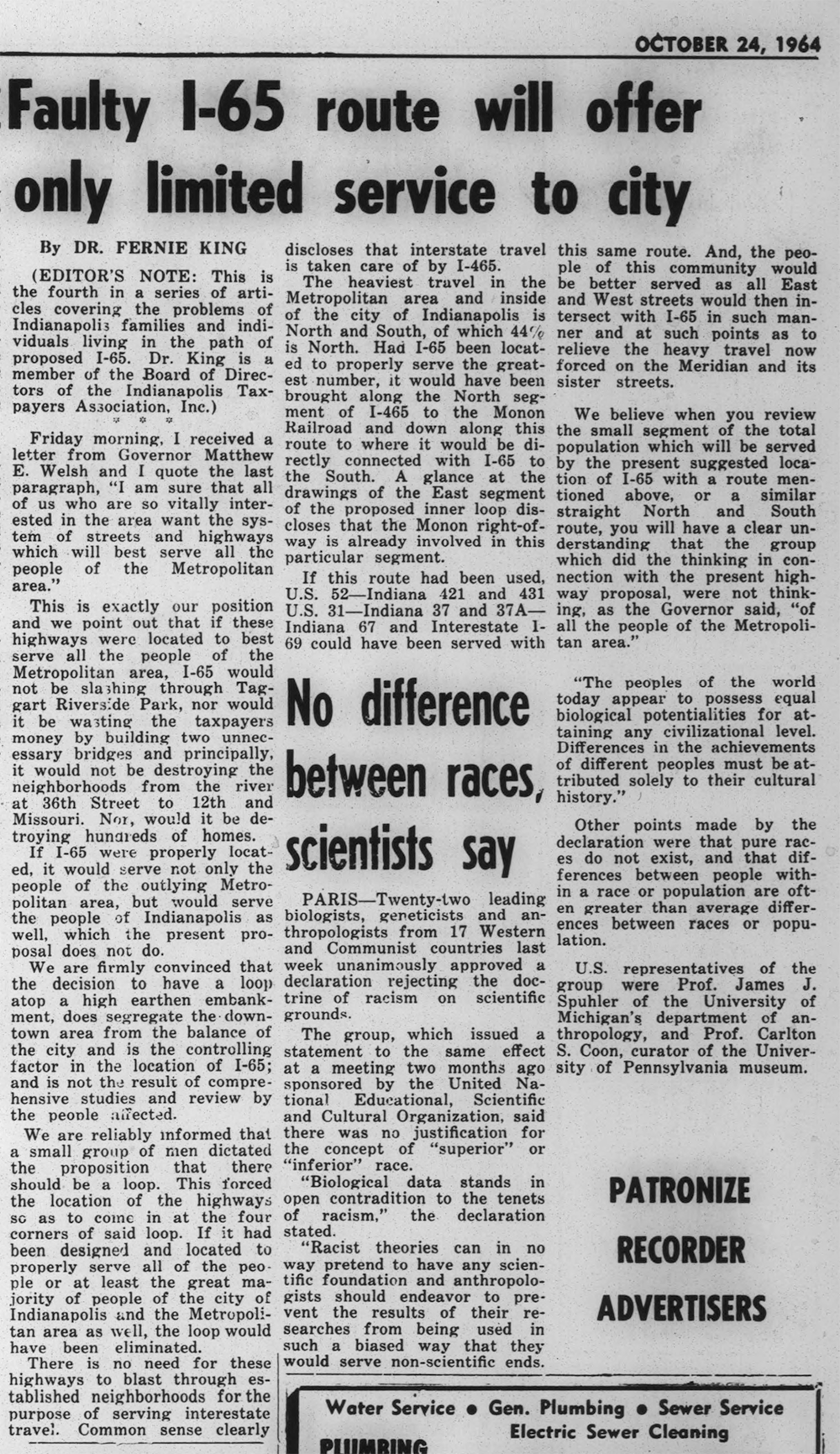 ---