Adaptive reuse of a Streamline Moderne candy factory into affordable housing.
Built in 1945 as a confectionery factory for the Homer J. Williamson Company and designed by prolific Indy architecture firm D.A. Bohlen & Son (well, in this case, the grandson - Diedrich Bohlen himself was long dead), this nifty Streamline Moderne building reopened in 2017 as Overlook at the Fairgrounds, an affordable and market rate apartment complex.
Williamson's company made chocolate mints, bar candy, and nut clusters, all sold under the Williamson Wellmade trade name. In the 1940s, the growing company needed a much larger factory that could handle their production needs - but wartime construction required approval from the War Production Board. In this case, that approval was a no-brainer, because the company's growth was driven in part by enormous production commitments to supply Williamson products to the US armed forces - they reportedly sent 50% of their production to soldiers overseas during the war.
In 1948 Homer J. Williamson himself testified before Congress on pricing methods and freight practices, reporting that his company employed 90 people and brought in $1.25m a year in revenue ($15.5m in 2022 dollars). McAfee Candies acquired the company in 1952, then closed production here in 1958 and centralized it in Georgia. The building was later home to book publishers the Bobbs-Merrill Company and scammy for-profit college ITT Tech.
Tenants cycled through the underused building after ITT left in 1984, and the Williamson Factory could've easily joined the countless other industrial buildings in landfills across the Midwest - I certainly didn't expect this one to still be here when I found the postcard in the Tichnor Brothers collection. Credit to developer BWI for the creativity, imagination, and clever financing to cobble together $13.1m to turn it into 49 apartments, designed by R&B Architects with design lead by wpurpose - good shit!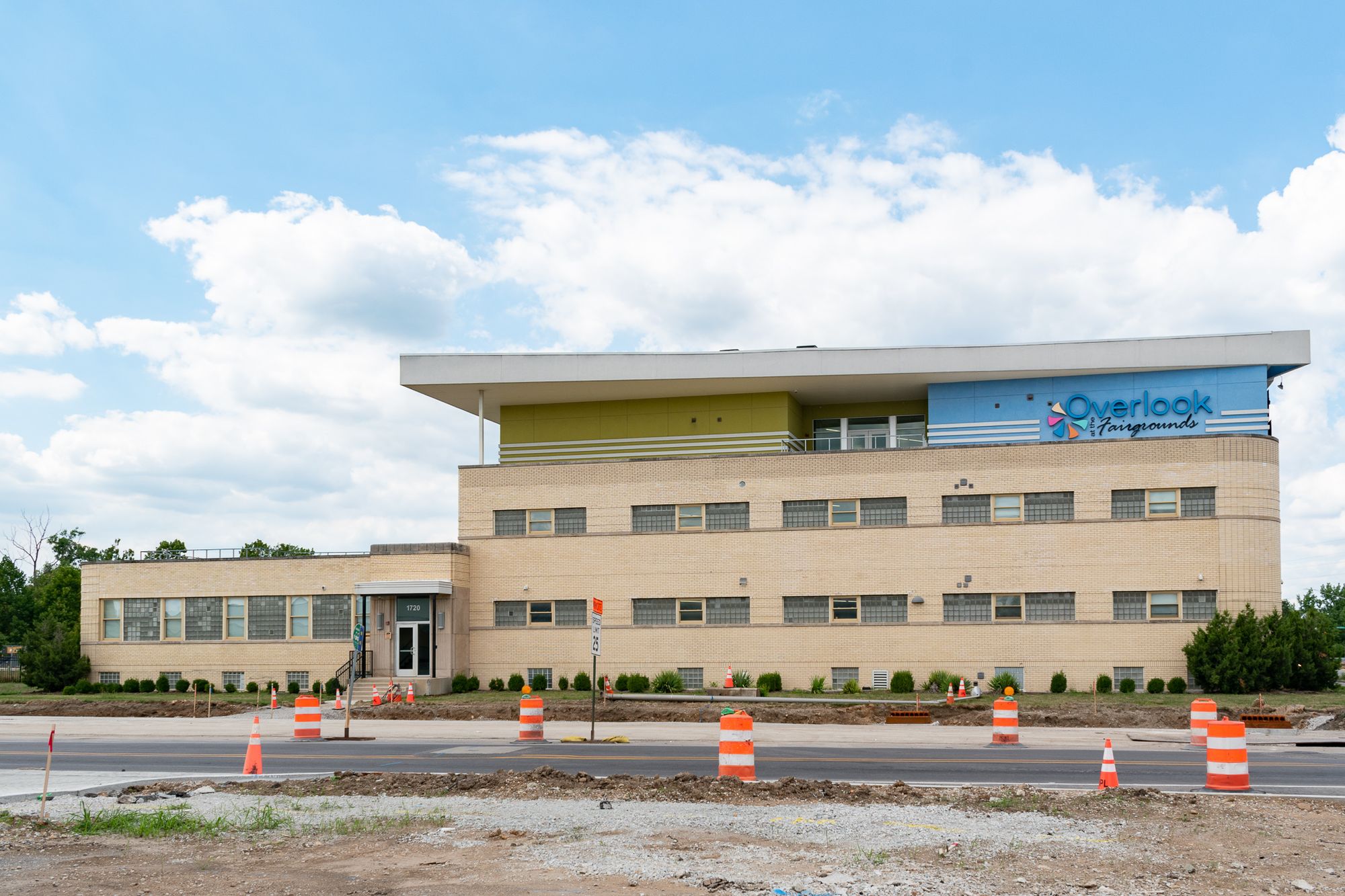 Production Files
Primary sources, rhizomatic reading, odds and ends that turned up in researching this.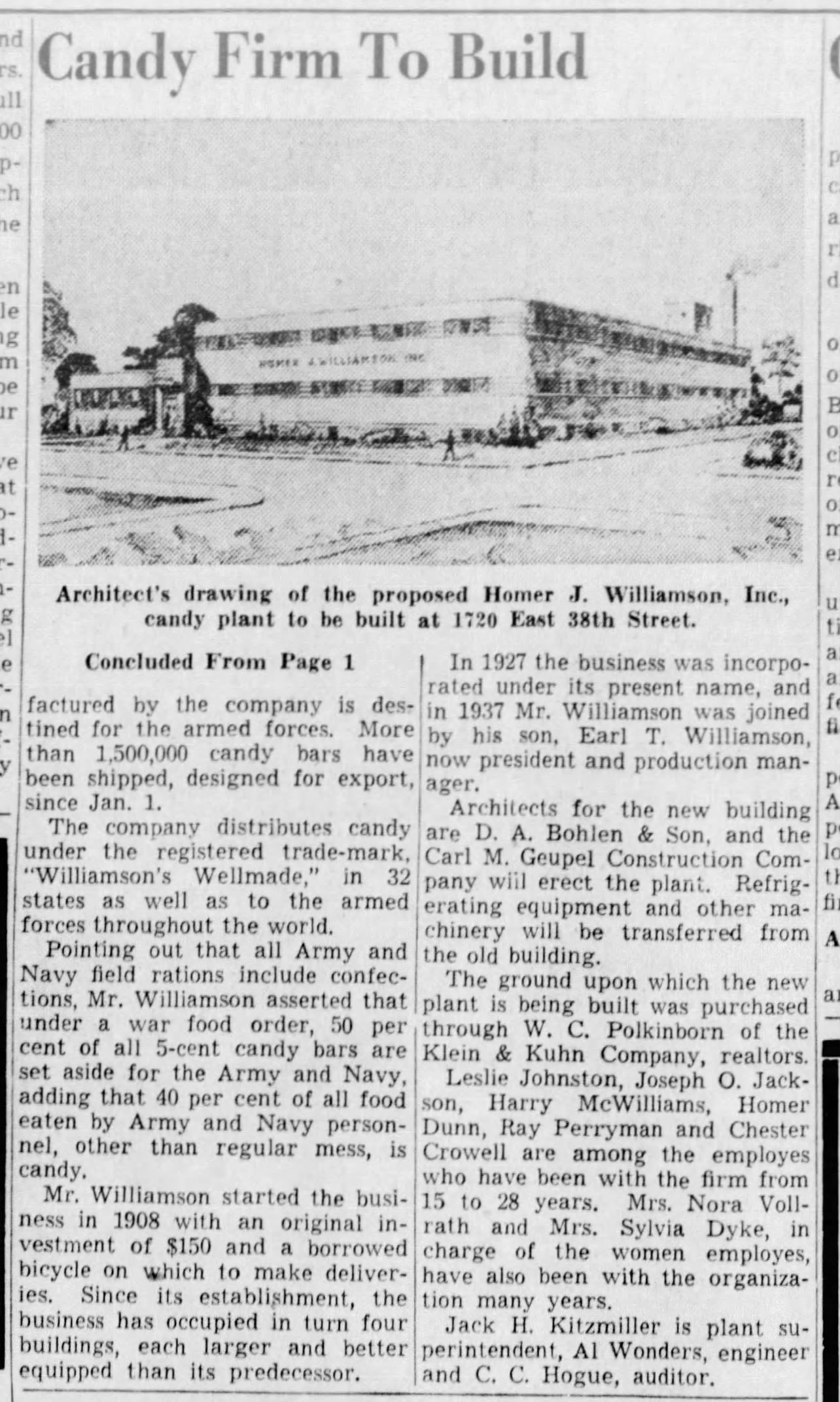 ---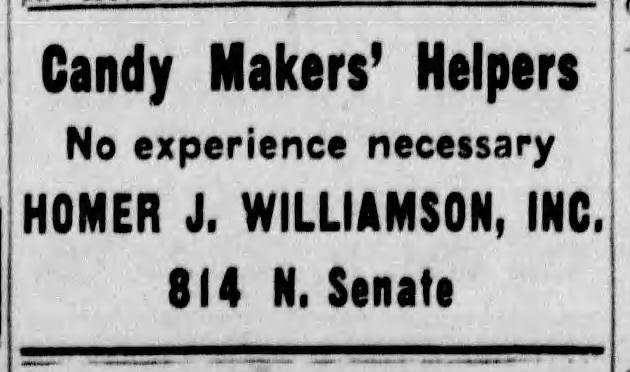 ---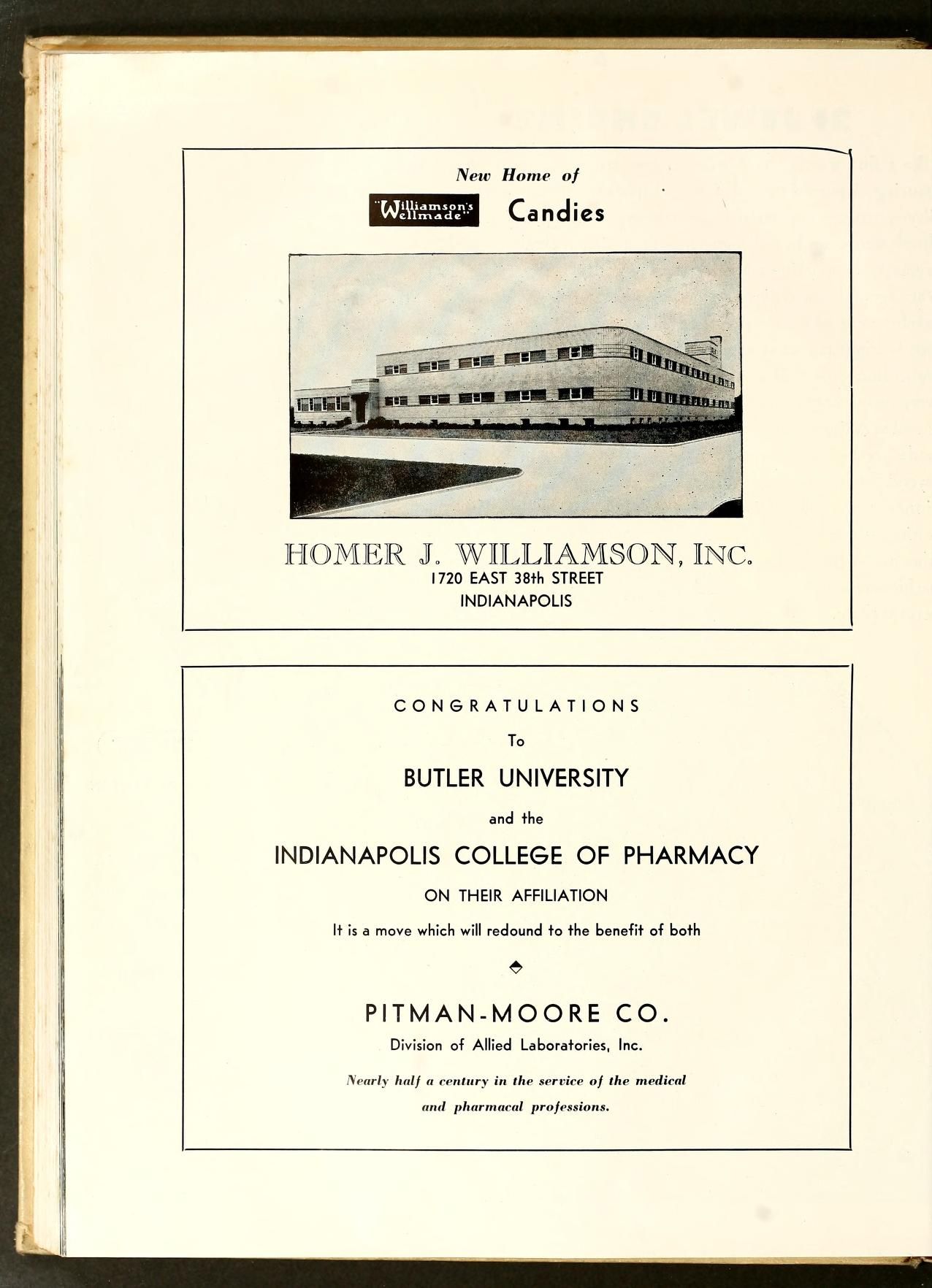 ---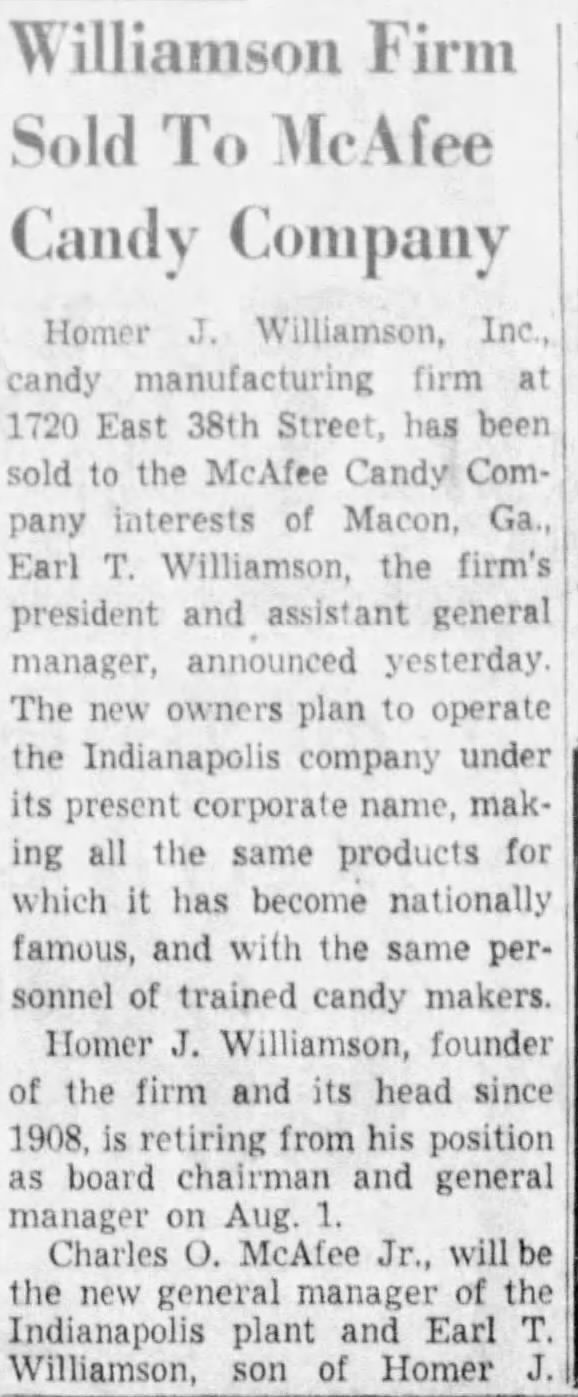 ---